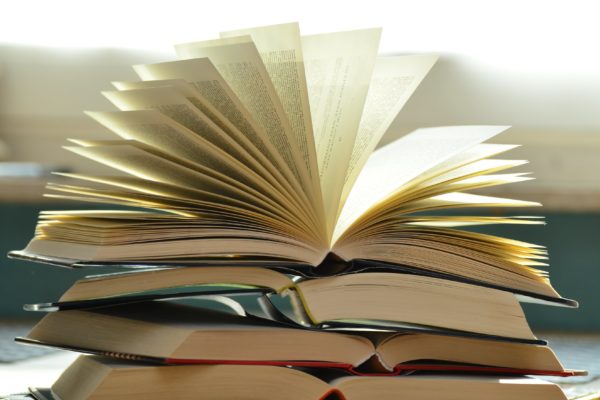 Tuesday Evening Dialogue December 13
Event Date: 12/13/2022
Please join us on Tuesday Dec 13 for our last TED session before Christmas. No pre-reading required for this unique evening as we talk about the origins of Christmas in the Christian faith and compare the Christmas story from the 4 Gospels in the Bible.
We will also be choosing our next book to to read. Potluck starts at 6 pm followed by discussion at 7 pm.
Newcomers are always welcome to come!
Contact Helen Race: raceh@att.net
Post Date: December 9, 2022