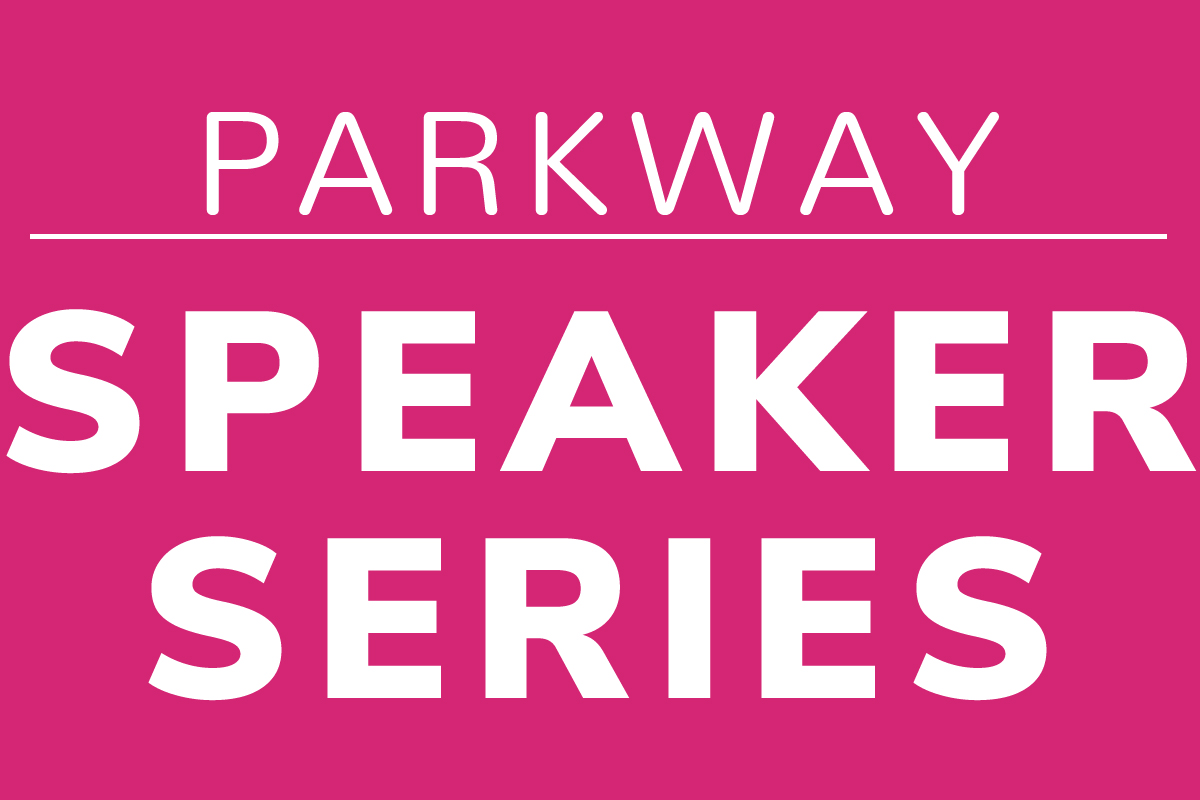 October 2 & 9 – LEARNING TO HATE; CHOOSING TO LOVE
Event Date: 10/02/2022
(2-part series presented by Janice Springer)
We are dismayed by the divisiveness and hostility that we see wherever
we turn, and we feel powerless to do anything about it. Learning to hate
comes easy; choosing to love is harder. Rev. Janice Springer will lead us
as we explore how we might, more often choose to love. How can we
create safe spaces so we and our opponents (our loved ones) might be
willing to disarm? Join us as we share some practical tools and some
surprising insights.
Rev. Janice Springer has served as a local church pastor for nearly 40
years. She is the author of two books including I Know We're All
Welcome at the Table, But Do I Have to Sit Next to You? She has led
workshops in the USA and Canada. Janice serves as a spiritual director
and she is on the staff of University UCC in Missoula, Montana.
---
Attend All/Any Speaker Series on Zoom: https.//us02web.zoom.us/j/84691476997?pwd=aEM2ZURYWURLNmkwd0EzV0VHV1IyQT09
Meeting ID: 8469147 6997 | Passcode: 181565 | Dial (312) 626-6799
Post Date: September 29, 2022