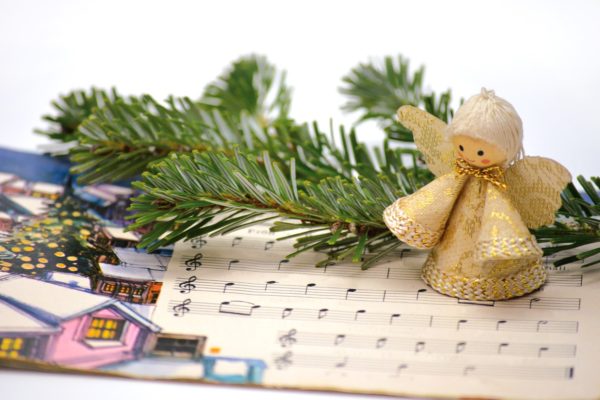 Spread the Christmas Spirit with us on one or both of these Saturdays ….
Christmas Caroling to church members and friends – Saturday, December 10 from 9am-12pm and Saturday, December 17 from 1-4pm
Meet at church to warm up, grab some jingle bells and head out on our adventure. We will be going to homes and care centers. Please bring a mask.
This is one of the most important things a church does each year — a tangible expression of love and commitment. Please join us!
Questions? kevin@parkwayucc.org
Post Date: December 2, 2022