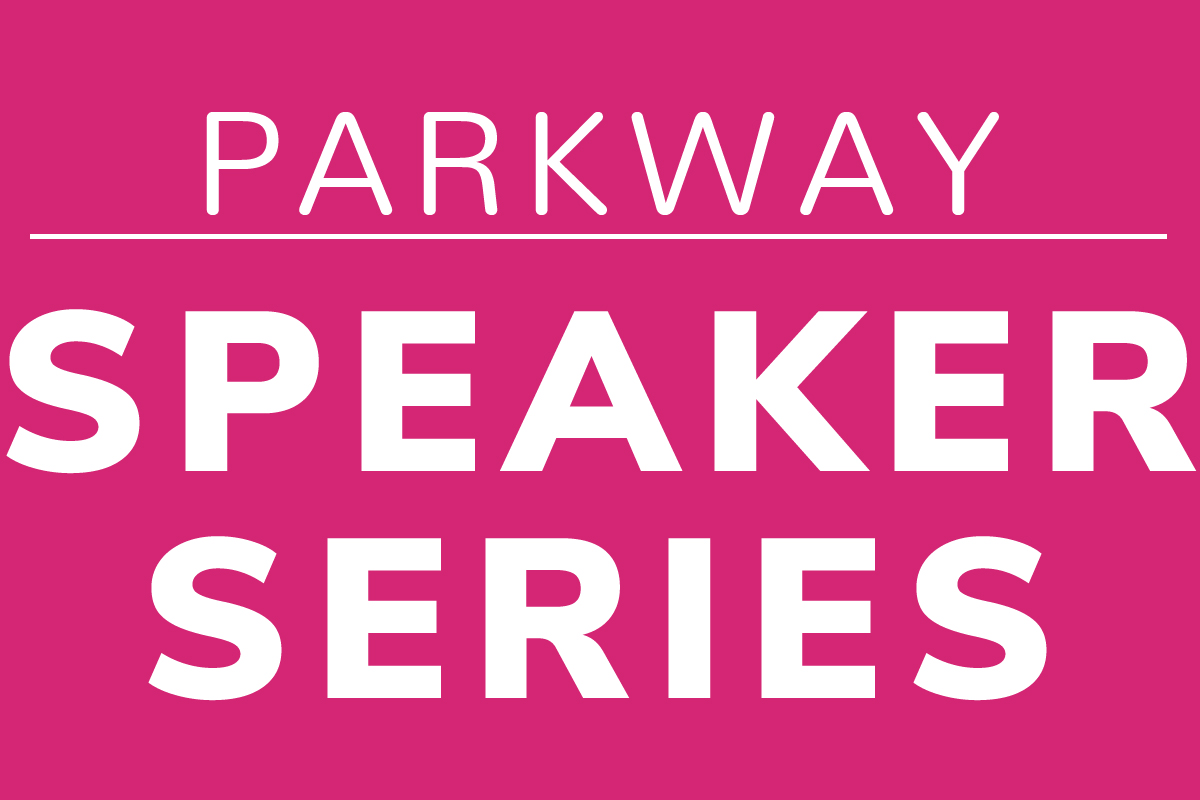 4/10 – "In Search of Birds, my Adventures as a Long-time Birder," by Claudia Spener.
Event Date: 04/10/2022
Select Sundays | 11:15am | Heritage Room & Zoom
A birder is a person who person who observes or identifies wild birds in their habitats. The fast-growing recreational activity of birding is relatively inexpensive and can be done by anyone. It can provide enlivenment, peace, meaning, and the incalculable wealth of time spent quietly in the beauty of nature. Ms. Spener, a serious birder, has many fascinating stories to tell of her worldwide search for birds and how she has put together what is called her "life list" of birds she has seen and identified.
Zoom: us02web.zoom.us/j/84691476997?pwd=aEM2ZURYWURLNmkwd0EzV0VHV1IyQT09
Meeting ID: 8469147 6997 | Passcode: 181565 | Dial (312) 626-6799