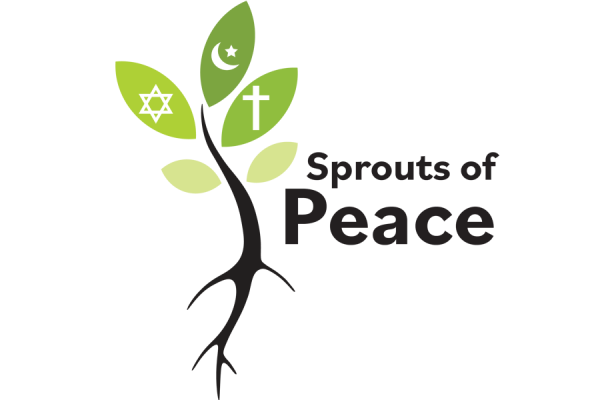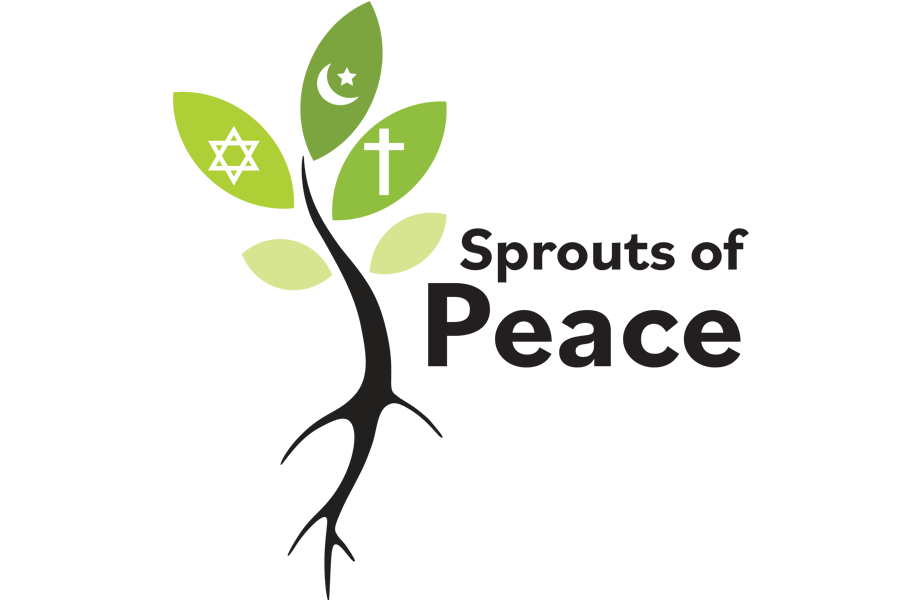 Sprouts of Peace – Interfaith Families
Let's bake bread together! On behalf of the Islamic Foundation of Greater St. Louis, United Hebrew Congregation, Parkway United Church of Christ, and Peace UCC we cannot wait to bring our Sprouts of Peace families back into community with one another—virtually, of course.
ABOUT
Sprouts of Peace is a free program geared for children, Pre-K—5th grade, and their parents who are interested in building interfaith friendships and learning about how their religious tradition is similar to and different from those of the friends they will make.
VIRTUAL PROGRAM
We have an exciting two-part program planned for everyone focused on the theme of baking, breaking, and sharing bread with one another. To participate, please follow the link below to register and mark your calendar for:
• Saturday, February 6 at 2pm—watch live or watch later—as we will share part 1 of the program on YouTube
• Saturday, February 20 at 2pm when we will have the opportunity to come together on Zoom for more fun!
• Upon registering, we will share more details about the exciting program.
REGISTER https://interfaithstl.org/sprouts-registration/
HOME LIBRARY
New this year is the Sprouts of Peace Home Library. Registration includes six children's books free of charge throughout the 2021 calendar year (reading level birth-gr. 3). Book themes will include topics like religious diversity, compassion, generosity, and friendship. Interfaith educational materials will accompany each title.
We cannot wait to see you all again!
Questions?
Feel free to contact Erin Fisher, Director of Community Engagement, Interfaith Partnership of Greater St. Louis at efisher@interfaithstl.org.
Post Date: January 28, 2021