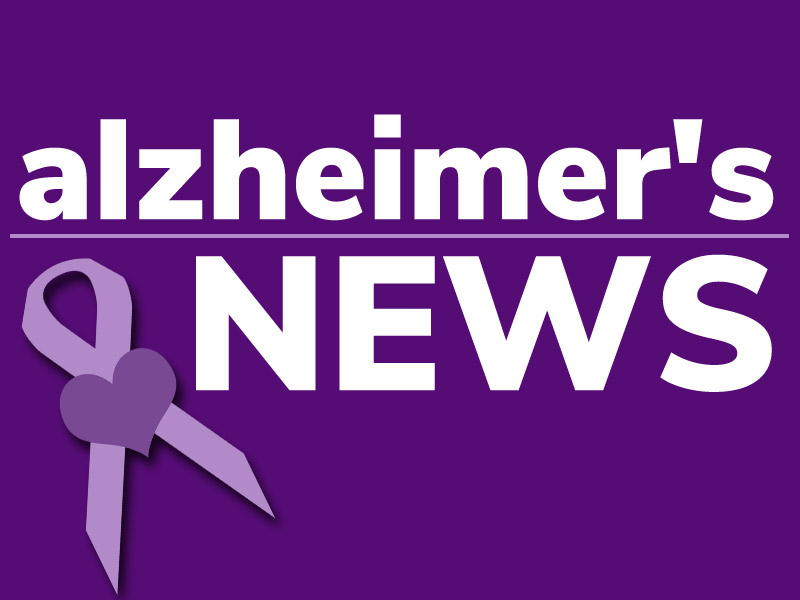 Alzheimer's News January 2021
A common type 2 diabetes drug called metformin may have an unexpected, but positive, side effect: new research suggests that people taking the drug appear to have significantly slower declines in thinking and memory as they age.
"Our six-year study of older Australians with type 2 diabetes has uncovered a link between metformin use and slower cognitive (mental) decline and lower dementia rates," said study author Dr. Katherine Samaras. She's the leader of the healthy aging research theme at the Garvan Institute of Medical Research in New South Wales, Australia.
"The findings provide new hope for a means of reducing the risk of dementia in individuals with type 2 diabetes and potentially those without diabetes," Samaras said.
You can learn more by going to www.alz.org/help-support/resources or the Alzheimer's Helpline is accessible 24/7 via 800-272-3900 and staffed by master's level clinicians to assist with crisis situation, decision making, and disease information. You can find virtual dementia caregiver resources online at alz.org/covid19help. Tools and support are also available in Spanish.
Post Date: January 4, 2021