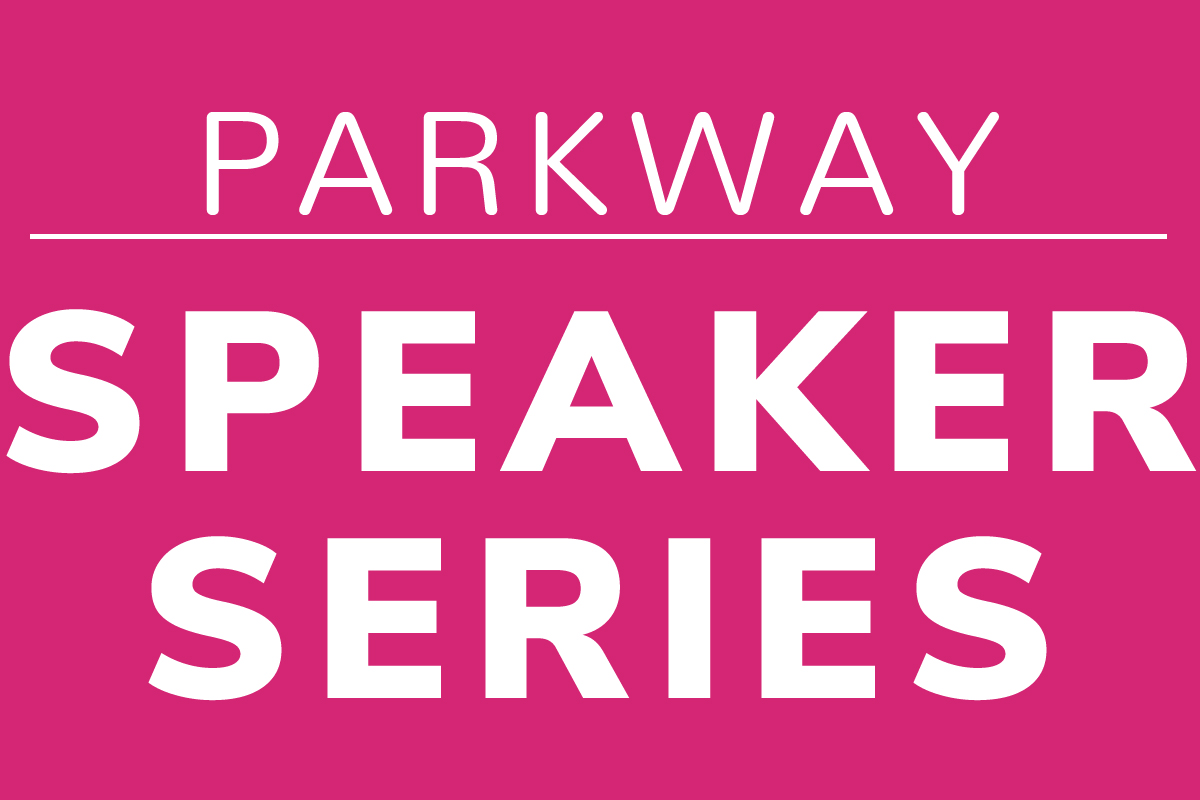 1/9 – "What can Christians do to Promote a Just Solution in Israel and Palestine?" By Paul Roesler,
Event Date: 01/09/2022
Select Sundays | 11:15am | Heritage Room and Zoom
Paul is a member of Parkway UCC and a Professor of Political Science at St. Charles Community College. He will briefly discuss the history of the seemingly endless and unsolvable Israel/Palestine conflict. He'll also discuss the UCC's recent positions regarding the conflict to address the question of how should Christians respond to Israel's treatment of Palestinians. We'll end by having a conversation on what response would be helpful to encourage a just solution. Be there for this important, provocative, and timely presentation.
Paul will be with us in person in the Heritage Room following worship. Or you can catch the presentation on Zoom:
https://us02web.zoom.us/j/84691476997?pwd=aEM2ZURYWURLNmkwd0EzV0VHV1IyQT09  Meeting ID: 846 9147 6997 | Passcode: 181565 | Dial (312) 626-6799
More info? Contact Richard Scherrer: 90fivetpr@gmail.com | (314) 591-6803
Post Date: December 23, 2021