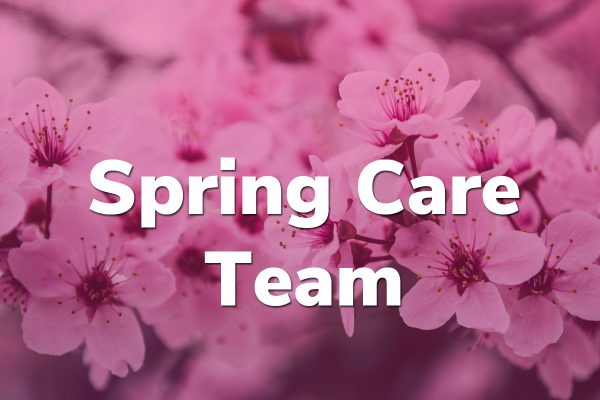 Love for you into action
Event Date: 10/04/2023
Please let us know if we can put our love for you into practice!
We have a Care Team of people who are ready to swing (spring?) into action!
If you need groceries, medicine from your pharmacy and/or other support … maybe a pen pal or a phone friend … please reach out to 
kevin@parkwayucc.org
; 314-330-0629.
If you'd like to be on the Spring Care Team 2020, please let us know.
We will reach out to the team when a need arises and find the right person to respond.
Blessings to you and all of us.
PRAYERS
Take care – and give care!
Peace
Post Date: March 20, 2020