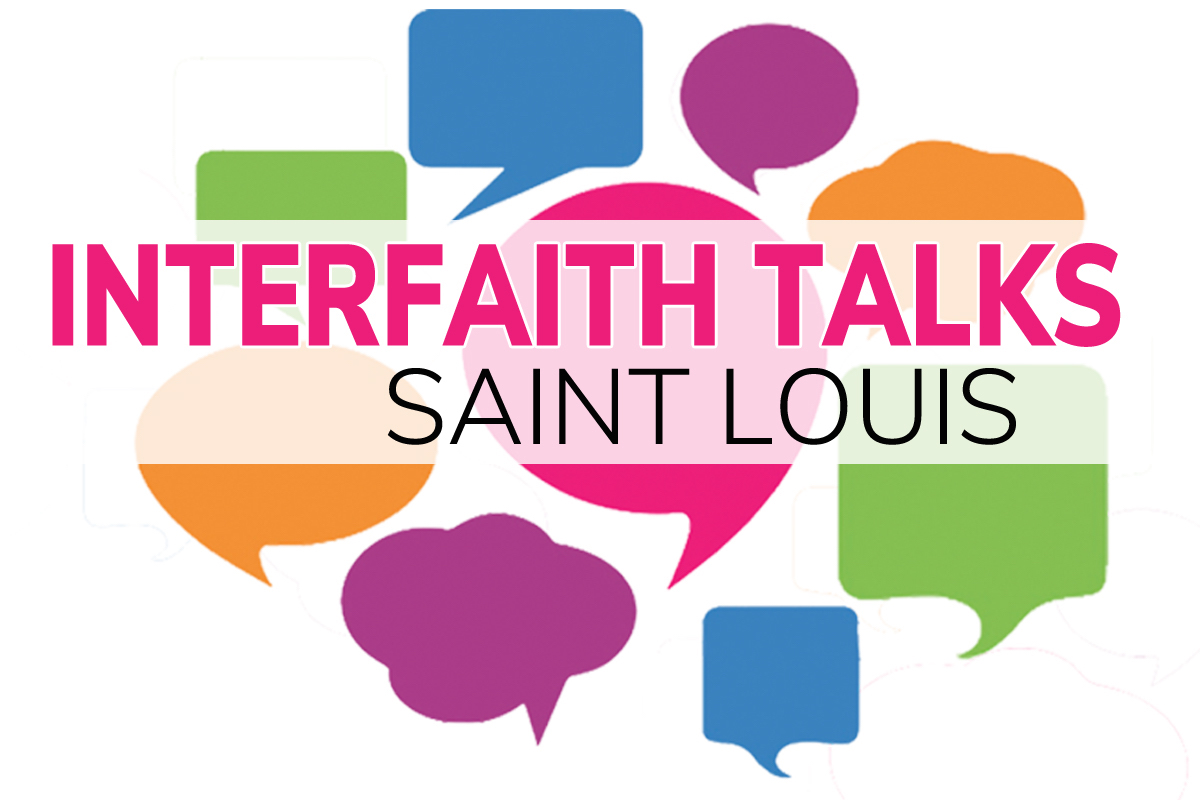 Intertwine Interfaith Spiritual Sustenance Session 4
Event Date: 08/27/2020
Please join us on August 27th at 6:30 pm for our next Virtual Intertwine Interfaith Gathering. Speakers from Abrahamic Traditions will talk about our faiths' "Belief in the Afterlife." Participants will have the opportunity to share reflections on the afterlife and how the teaching of their tradition affects their daily life.
The last portion of our gathering will be a guided open conversation encouraging all participants to share. During these months of physical distancing, many people have been able to discover or confirm things about themselves — their style, their relationships, their gifts, their needs. They have been able to view their 'normal' lives and routines more objectively. Prior to whatever 'new normal' we find ourselves in later, we can reset our priorities and practices and participation in community. What lessons from this time period will go into the next chapter of your life? How will you be different in this next chapter of your life and our life together?
We look forward to building community together on August 27!
Join Zoom Meeting
https://us02web.zoom.us/j/86790885578?pwd=Rk9mdXJtdldRazhDbFo1ckFUUk9hUT09
Meeting ID: 867 9088 5578
Passcode: 4YTahZ
By phone:
+1 312 626 6799
Passcode: 921444
Find your local number: https://us02web.zoom.us/u/kg7FvKCOr
Post Date: August 19, 2020