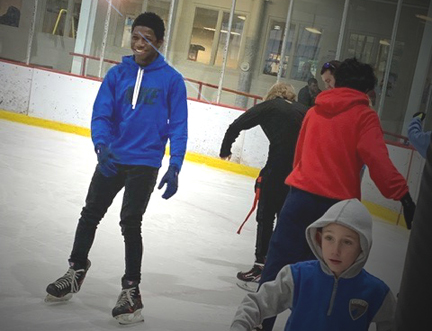 Ice Skating!
Event Date: 10/04/2023
Build community and balance at Creve Coeur Ice Arena with us!
PUCCers of all ages and skating skills …
Come by yourself, carpool with a PUCCer and/or bring someone with you.
We will gather at the ice rink at 2pm for the 2:30-4pm session. We will get our skates on, get to know one another a bit better and take a couple of group photos right away so if anyone ends up in the ER, they won't be missing from the Facebook and Instagram posts.
Cost: $4/resident; $6/non-resident; $2/skate rental.
For more info on the ice rink, please call 314-432-3960.
For more info on our PUCC event, please contact kevin@parkwayucc.org, 314-330-0629.
Post Date: February 12, 2020