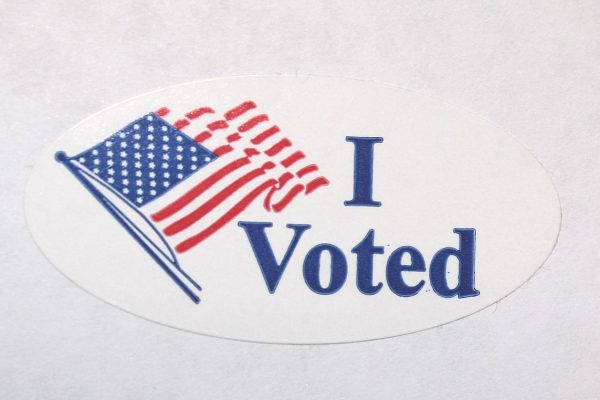 Drive-Thru Notary for Absentee and Mail-In Ballots
Event Date: 10/04/2023
Growing up, we learn that voting is our most valued, our most sacred privilege. It is through this simple act that we can shape the future of our neighborhood, our town or city, our state, our country, and, ultimately, the entire world. During this pandemic, so many of us have felt isolated and alone. Through this generous effort of our friends at Shaare Emeth, we do NOT have to be isolated from our right to vote.
In my opinion, this is the most crucial election in my almost fifty years of voting. Please take advantage of this priceless opportunity provided to us by our family at Shaare Emeth and VOTE!
Wear a mask.
Bring a pen.
Bring ID.
Bring your filled out ballot, but do not sign it or seal it ahead of time.
Congregation Shaare Emeth, 11645 Ladue Road, St. Louis, MO, 63141
www.https://www.sestl.org/
Submitted by Gail Haack
---
Image attribution: Dwight Burdette / CC BY (https://creativecommons.org/licenses/by/3.0)
Post Date: October 1, 2020