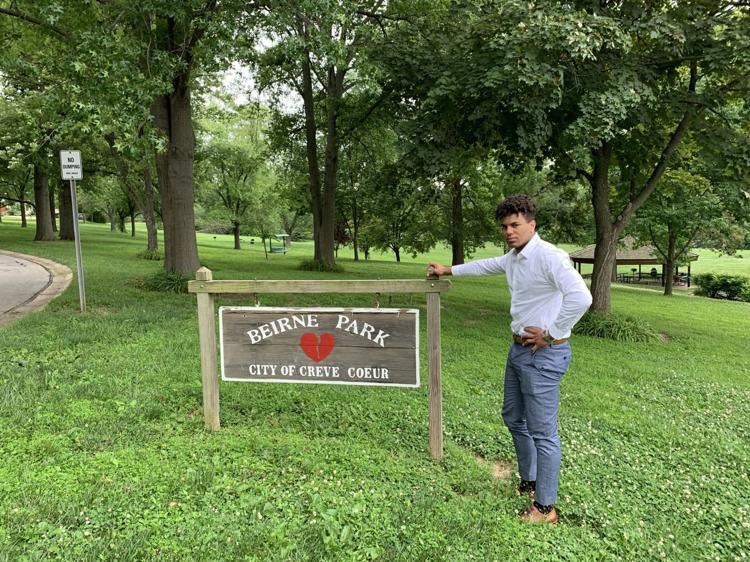 Town Hall meeting re: Beirne Park
Event Date: 09/23/2023
You may have heard about the movement to rename Beirne Park in Creve Coeur to address the racist injustice that spurred the creation of the park in 1956. (see article » ) The movement is gaining steam, setting strategies, and PUCC has been asked if we can offer support to the cause.
You can join the Facebook group – The Venable Park Coalition – to learn more (Security Check Required-it will ask why you are interested in order to be accepted to the group). You can also contact David Lander at SLU to learn more, david.lander@slu.edu.
Please let  Pastor Kevin or Lisa Mason (lmason624@sbcglobal.net | 3143954444) know if you plan to attend the meeting.
Post Date: September 12, 2019