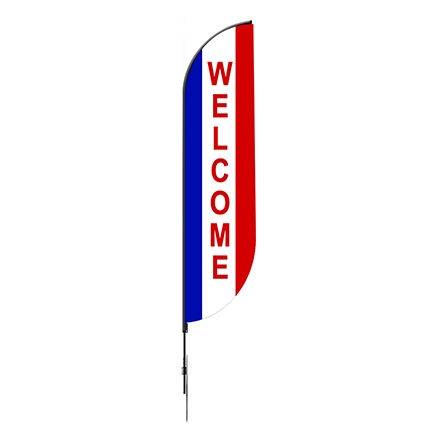 The Eve of the Fourth of July 2019
The Eve of the Fourth of July by Maren Tirabassi, UCC Pastor
I've loved the parades of other years
with bicycles decorated,
and children banging coffee-can drums,
with cars decorated with streamers
carrying the oldest citizens,
with the well-rehearsed middle school band
the cub scouts and blue birds
daisy girls and a flatbed trailer
with some church choir holding on tight,
and not a tank in sight.
I have loved parades of other years,
but the only parade I ask this year
is the parade of justice,
the only fireworks I hope to view
is legislation for gun control.
Let us recite not —
"The Declaration of Independence,"
but Frederick Douglass —
"What to the Slave is the Fourth of July?"
Let us sing "God bless America"
remembering the immigrant
who wrote the words,
and "American the Beautiful"
celebrating the queer woman
whose vision of abundance and history
it captured
from the top of Pike's Peak.
Let us wave no flag
but a banner saying, "welcome all!"
And reading Emma Lazarus' poem,
not call those who come "poor and huddled …"
but "rich with gifts"
the ones which,
if we have the wisdom to receive them,
will make America great again.