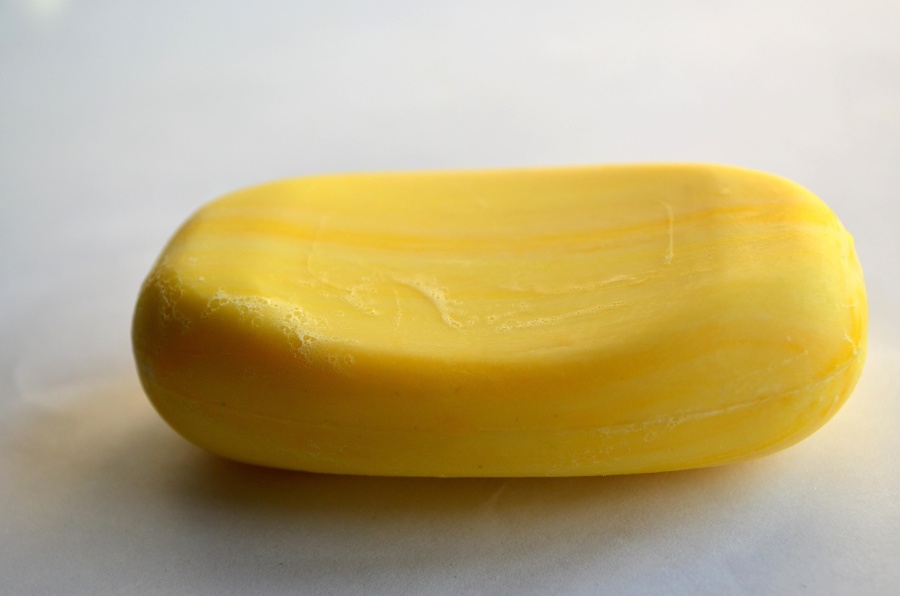 SOAP FOR CIRCLE
Circle of Concern food pantry provides fresh, nutritious food for over 600 families each month that reside in the Parkway, Rockwood and Valley Park School Districts. Our population is primarily divided among three different groups: single mothers with dependent children, the disabled (both physical and mental) and the elderly. In addition to the food pantry, many of our clients qualify for the Supplemental Nutrition Assistance Program (food stamps), a government program which has experienced some significant cuts in Missouri. Some items you cannot buy with food stamps include: toilet paper, soap, laundry detergent, shampoo, deodorant, feminine hygiene products and diapers. Circle of Concern provides one package of diapers per family each month and we have a limited supply of personal care items. Each client may choose two or more of these items each month, based on their family size.
I am initiating a special 'SOAP" drive at Parkway UCC in hopes that we may freely distribute this item to our clients each month. The Pantry Director has requested bar soap, liquid hand/bath soap, or hand sanitizer. Please join me in providing this simple, yet necessary item to enhance the daily health and dignity of our families. I will provide a box in the gathering space and make a delivery every week or two to the pantry.
As always, please contact me if you would like a tour or want to learn about additional volunteer opportunities at Circle.
Thank you for your prayers and for your continued support.
Lana Biondo, Board President
Post Date: August 15, 2019