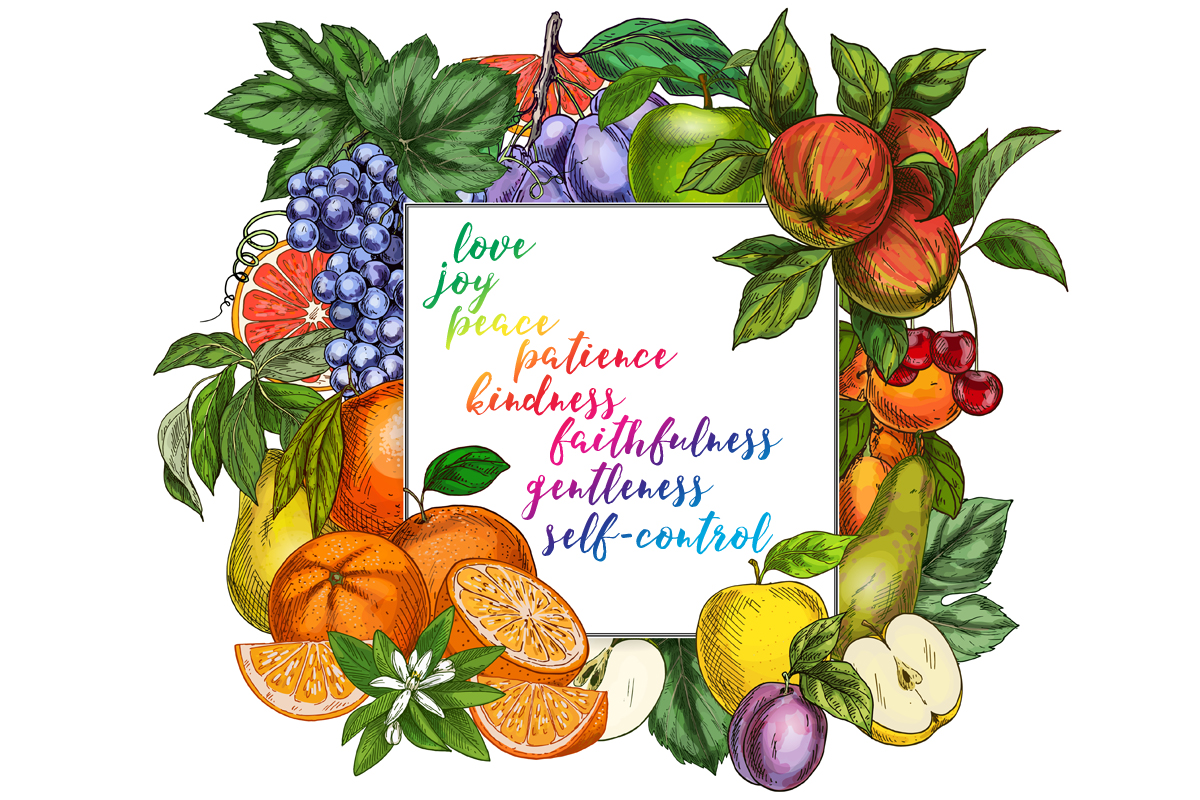 PUCC eNews 7/19/19: Fruit of the Spirit – PEACE
Join us for worship this Sunday at 10am!
We are engaged in our summer theme Fruits of the Spirit (Galatians 5).
This week's fruit of the Spirit: Peace! Our scripture is about sisters Mary and Martha interacting with their friend Jesus very differently in Luke 10:38-42. Some read this story and justify themselves as either a Mary or a Martha kind of person. Others imagine that we need to strive for balance as we integrate different parts of our personalities, perspectives and proclivities.
As always, we invite you to bring a friend, family member, co-worker.