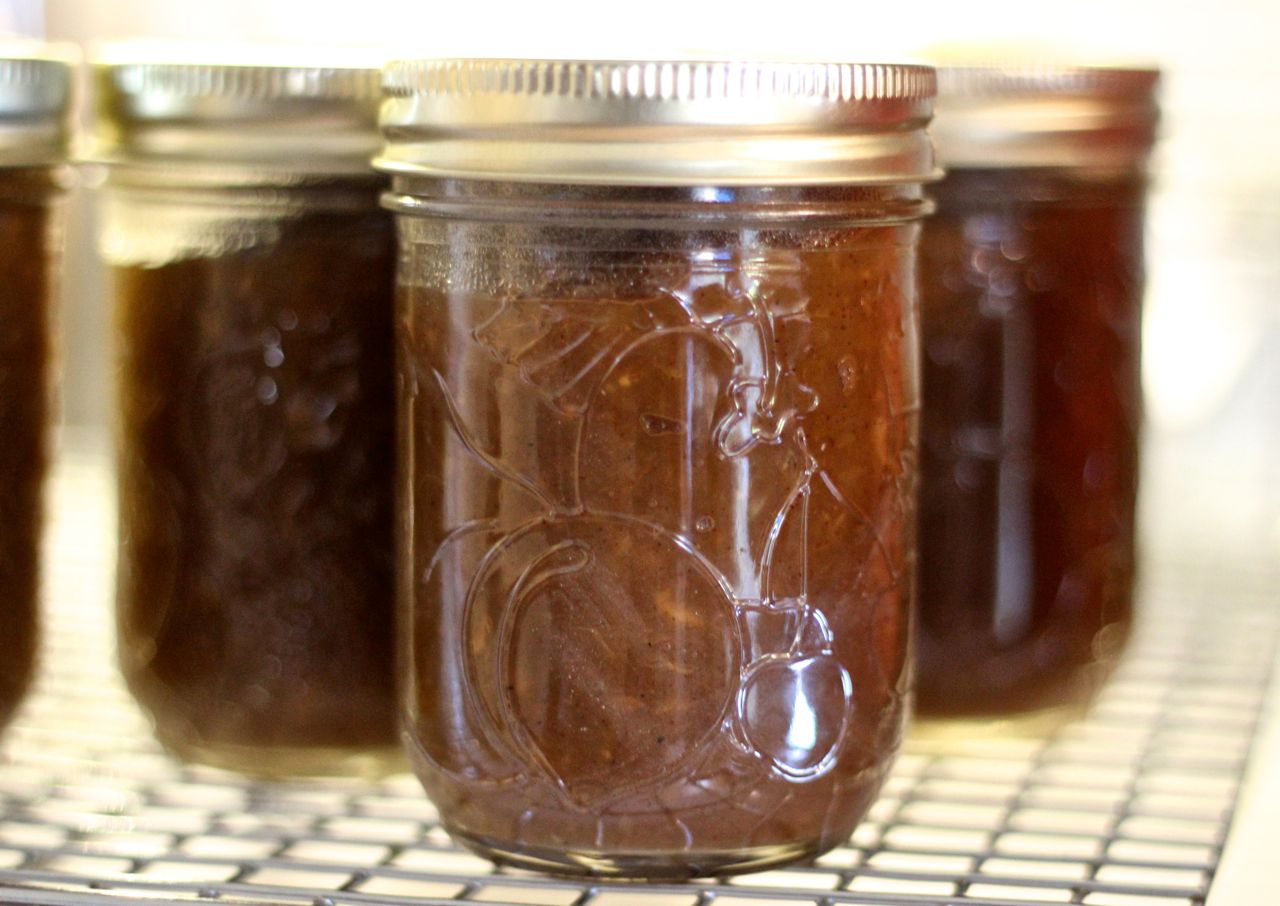 Join Team Apple Butter and Save the Date!
Event Date: 09/23/2023
Volunteers needed to bring back a 100 year old PUCC tradition of enjoying the fruits of the spirit this fall! Whether you're a veteran Parkway apple butter maker or a visitor to the church, all are welcome to join in the fun to make apple butter together. Save the date for the evening of Friday , Oct 11 and/or all day on Sat, Oct 12. Monetary donations are welcome ASAP to help cover the cost of ingredients. We also welcome pint and 1/2 pint-sized flat top mason jars. Proceeds of apple butter sales will go toward a special project (to be determined) for the benefit of the church.
Contact Paige at andipaige@hotmail.com to add your name to the team or donate.