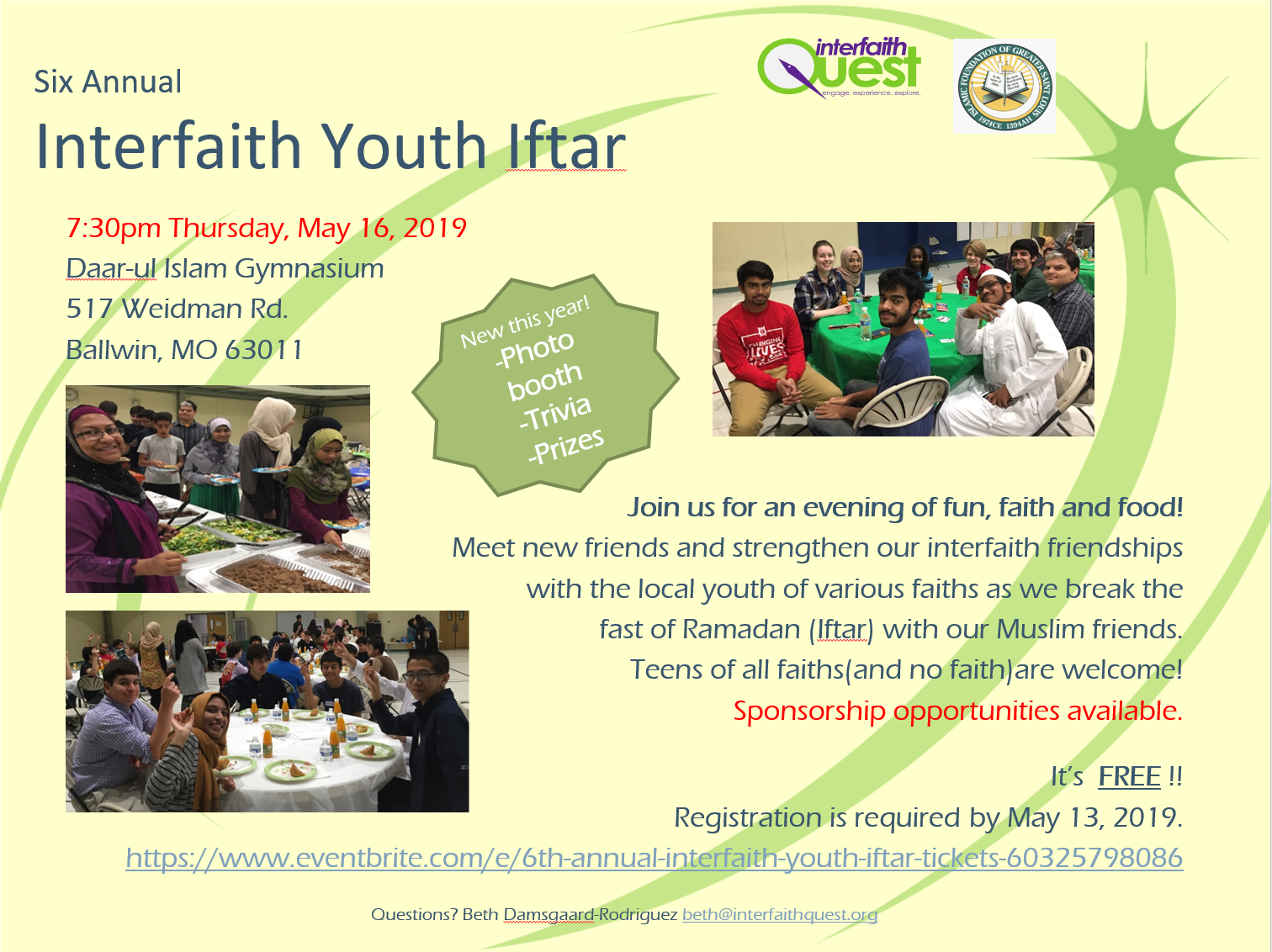 Interfaith Youth Iftar
Event Date: 05/18/2023
7:30pm | Daar-ul Islam Gymnasium
517 Weidman Rd | Ballwin, MO 63011
Photo booth | Trivia | Prizes
Join us for an evening of fun, faith and food! Meet new friends and strengthen our interfaith friendships with the local youth of various faiths as we break the fast of Ramadan (Iftar) with our Muslim friends. Teens of all faiths (and no faith) are welcome!
Sponsorship opportunities available.
It's FREE!
Registration is required by May 13.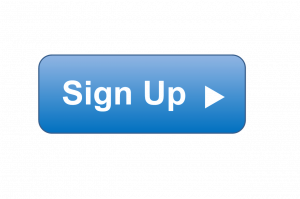 Questions? Beth Damsgaard-Rodriguez: beth@interfaithquest.org
Post Date: April 26, 2019