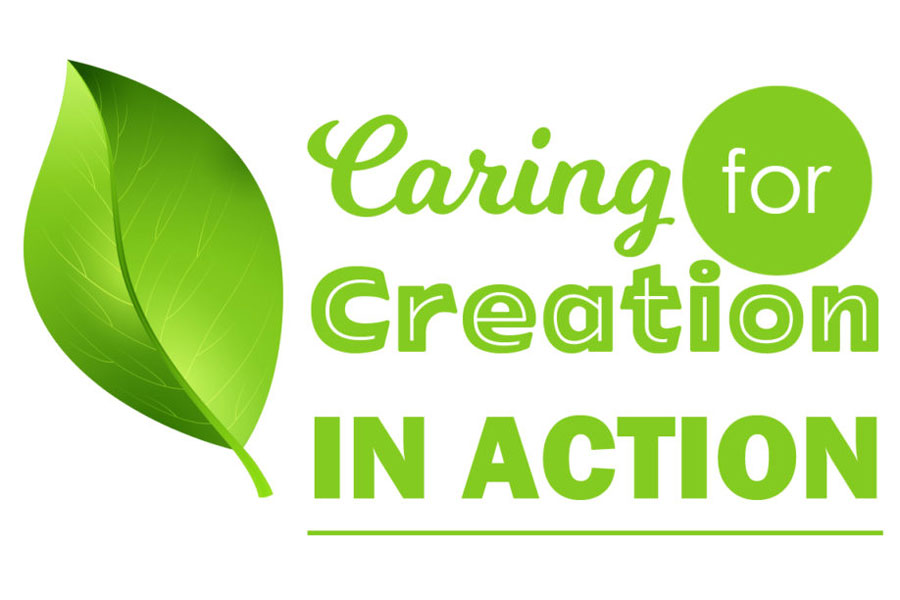 Creation Care in Action, February Tip
This month's CREATION CARE IN ACTION TIP deals with losing the PAPER TRAIL!!!!!
One specific paper trail that has bothered me is at a pharmacy where I shop.  With each purchase, the register spits out gobs and gobs of coupons, a few feet long, (I'm not kidding).  I have now opted out of the paper receipts and have them sent to my email, including all the coupons.  This is something small, but it's just an example of the many things we could do to make a difference.
NOW – how about getting rid of all that extra JUNK MAIL?  You may have done this in the past, but after a while, they start showing up again.  So, if you'd like to try that again, here is some info:
One place to start is to use this link and sign up via "directmail" preference.  This is a "National Do Not Mail List and is a free service.
www.directmail.com/mail_preference/
Opt out for junk emails: www.ims-dm.com/cgi/optoutemps.php and follow the instructions.
I signed up via both.
This first link will provide valuable information for not getting ON these lists to begin with.
www.privacyrights.org/consumer-guides/opt-out-resources-unwanted-junk-mail
The link will lead you to the link listed below, to sign up with the DMA (Direct Marketing Association) to be taken off lists.  There is a $2 charge, which is good for 10 years.
dmachoice.thedma.org/register.php
Here is a summary of how to register via the above link online or by snail mail:
If you want to be taken off as many national mailing lists as possible, contact the Direct Marketing Association's DMA Choice program. DMA Choice represents about 80% of the total volume of marketing mail in the United States. When you register, your name and address are placed in a "do not mail" file which is updated monthly. DMA members are required to update their lists at least quarterly, and some do it monthly.
Register online.  You may sign up online at the DMA Choice website for a processing fee of $2 for a period of ten years.  Registering online is the fastest way to see results.
Register by mail. Send the DMA Choice Registration Form available on the DMA Choice website  (under "Register by Mail") plus a $3 check or money order to:
DMA Choice
Direct Marketing Association
PO Box 643
Carmel, NY 10512
Post Date: February 9, 2019