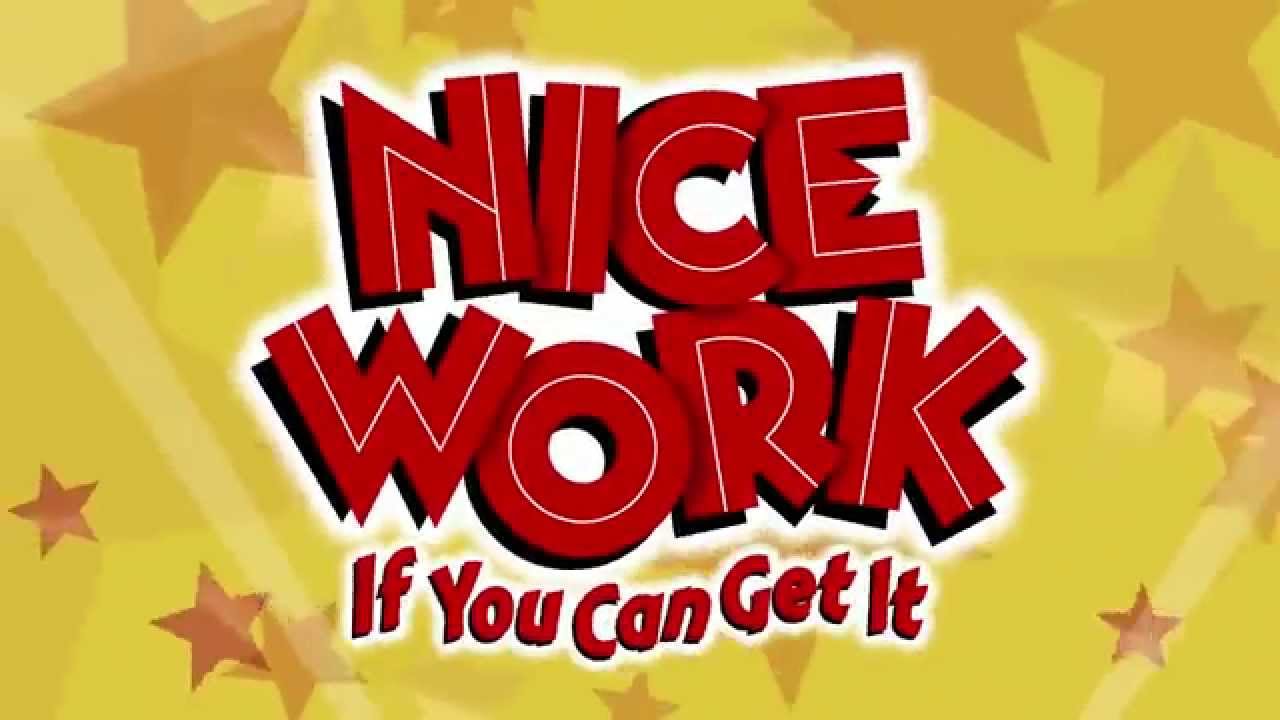 AWOL (Adventurous Women Out Late) to see Nice Work If You Can Get It.
Event Date: 05/12/2023
Kirkwood Theater
Show 8:00pm | Meet in lobby 7:30pm | Tickets $22
Please reserve your ticket with Carmen Bumgarner (314-330-0813) cfbum@charter.net
This hilarious new screwball comedy, featuring the glorious songs of George and Ira Gershwin, pokes fun at the Prohibition era in a clash of elegant socialites and boorish bootleggers. Set in the 1920s, "Nice Work If You Can Get," is the story of a charming and wealthy playboy Jimmy Winter, who meets a rough female bootlegger, Billie Bendix, the weekend of his wedding. Jimmy, who has been married three (or is it four?) times before, is preparing to marry Eileen Evergreen, a self-obsessed modern dancer. Thinking Jimmy and Eileen will be out of town, Billie and her gang hide cases of alcohol the basement of Jimmy's Long Island mansion. But when Jimmy, his wife-to-be and her prohibitionist family show up at the mansion for the wedding, Billie and her cohorts pose as servants, causing hijinks galore.
Post Date: April 26, 2019