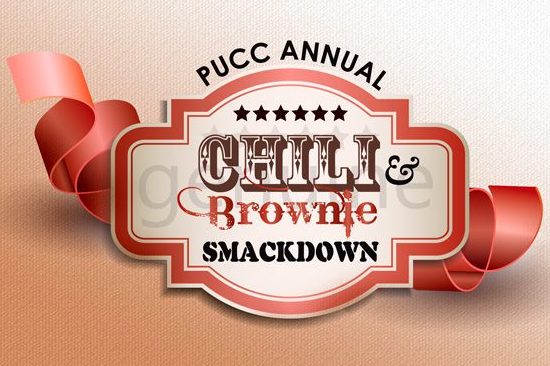 WINNERS ANNOUNCED! Annual Chili & Brownie Smackdown
Event Date: 03/10/2019
UPDATE: 2019 Champions Announced!
Brad Lyons – Chili
Summer & Zoe Lyons – Brownies
Congratulations, Lyons family!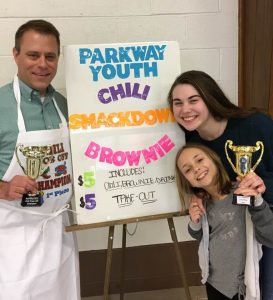 The annual Chili/Brownie cook-off is coming and the pressure is building!
On Sunday, March 10 plan to join us and enjoy chili and delicious brownies then vote for your favorite. Bring a crockpot of your favorite chili or that special brownie that everyone raves about. You could be the winner of the BIG trophy! The donations will benefit our youth summer mission trip.
Contact Barb Kuhlmann: barbk@parkwayucc.org
Post Date: February 28, 2019