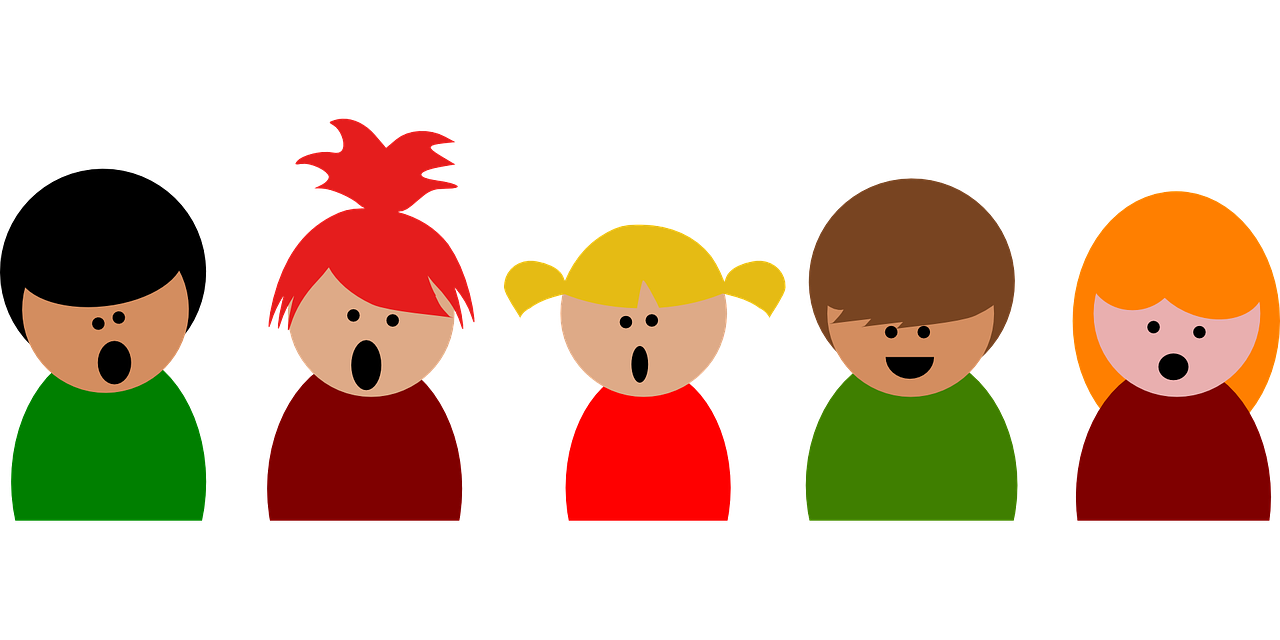 1st Sunday Choir:  Intergenerational Adult and Youth Choral Ensemble 
Event Date: 10/08/2023
Open to both adults and youth, the 1st Sunday Intergenerational Choir meets in Parkway UCC's Choir Loft at 9:00am on the first Sunday of each month, year-round, to take 45 minutes to learn a single, easily-accessible choir piece, which is then offered at our 10:00am service the same morning.
This "one-and-done" choral group is the easiest choir you've ever been a part of, because there's nothing extra to do:
no previous experience necessary,
no extra weekly rehearsals,
you don't have to know how to read music,
no practicing music at home,
no keeping your choir folder straight or trying to remember where you put it last,
no choir robes.
Just show up at 9am on the 1st Sunday to learn a song, then sing that same song in the same room with the same people at the 10am service!
If you have the urge to sing with others to make that "joyful noise" you've read about, just show up at Parkway UCC at 9am on the first Saturday of the month.
Remember: there's no experience necessary, no extra weekly rehearsals, and you don't even have to be able to read music.
Come join the 1st Saturday Intergenerational Choir, 'cause we're GONNA have FUN!!!