We invite you to join the conversation! It's here on our blog that we share weekly news, stories, and expanded writings from our community of faith. Read and enjoy!
---
Subscribe to the UCC God is Still Speaking Daily Devotional »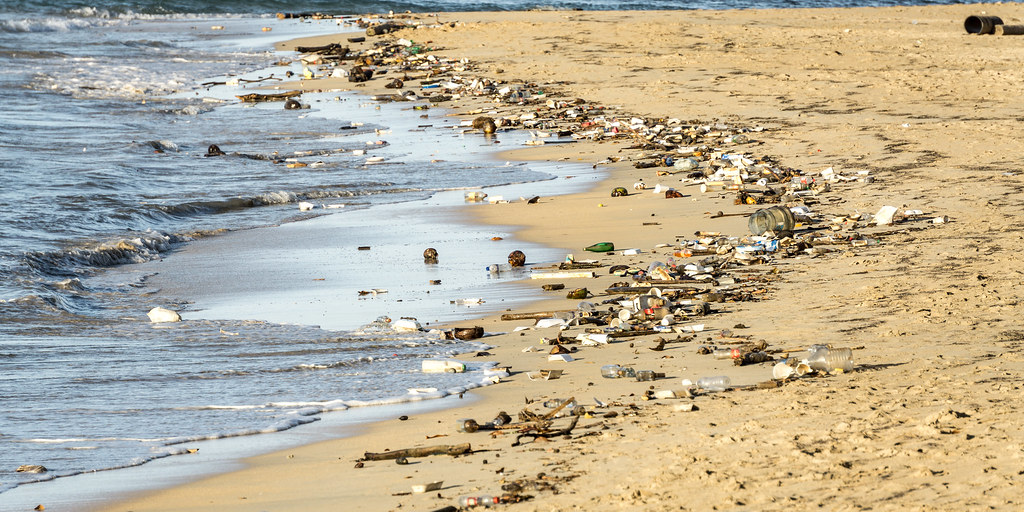 Fishing Gear Plastic bags and utensils Balloons Cigarette butts Plastic caps and lids Plastic caps and lids have always been a problem. They can jam machinery at recycling centers and even injure workers if they shoot off the line. Plastic bottles with the lids may not compact well and because they are from a different…
Read More ›
If you have an idea that you'd like to have considered for the blog, please share it with us below.