We invite you to join the conversation! It's here on our blog that we share weekly news, stories, and expanded writings from our community of faith. Read and enjoy!
---
Subscribe to the UCC God is Still Speaking Daily Devotional »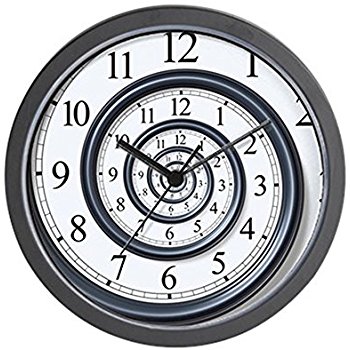 Daylight Savings Time Ends Posted on November 4, 2019by Maren Tirabassi I was given an hour yesterday from the time-dictators. and found myself wondering what to do with this wiggling gift this hour — sleep on it, play with it, stuff it full with another task? or better … talk with a friend, write a long letter or…
Read More ›
If you have an idea that you'd like to have considered for the blog, please share it with us below.