We invite you to join the conversation! It's here on our blog that we share weekly news, stories, and expanded writings from our community of faith. Read and enjoy!
---
Subscribe to the UCC God is Still Speaking Daily Devotional »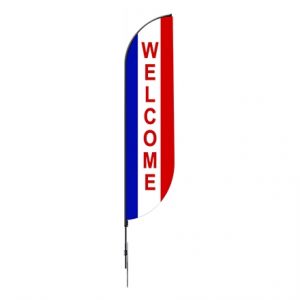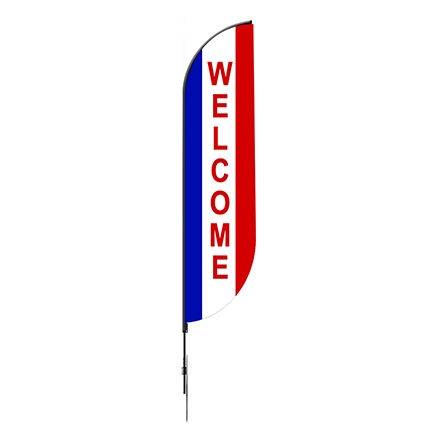 The Eve of the Fourth of July by Maren Tirabassi, UCC Pastor I've loved the parades of other years with bicycles decorated, and children banging coffee-can drums, with cars decorated with streamers carrying the oldest citizens, with the well-rehearsed middle school band the cub scouts and blue birds daisy girls and a flatbed trailer with…
Read More ›
If you have an idea that you'd like to have considered for the blog, please share it with us below.