We invite you to join the conversation! It's here on our blog that we share weekly news, stories, and expanded writings from our community of faith. Read and enjoy!
---
Subscribe to the UCC God is Still Speaking Daily Devotional »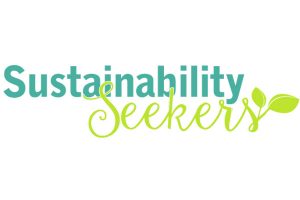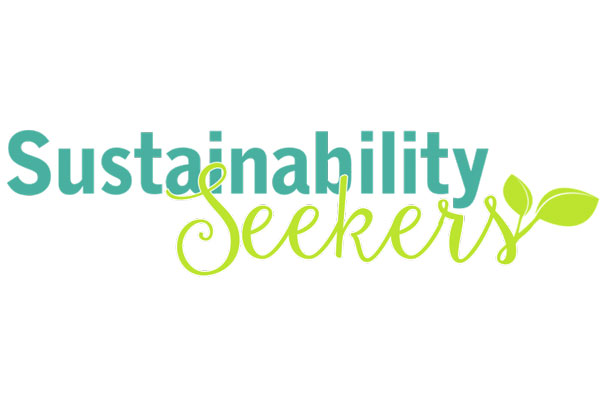 Recycle Do's and Don'ts Per REPUBLIC Presentation January 2020 1. Empty. Clean. Dry. 2. Recycle plastic containers identified with recycle triangle numbered 1 through 5, & 7 NOTE: NUMBER 6 IS NOT RECYCLABLE 3. For empty aluminum foil or waxed paper boxes, remove the metal part then recycle the cardboard. 4. All milk/juice cartons are…
Read More ›
If you have an idea that you'd like to have considered for the blog, please share it with us below.