We invite you to join the conversation! It's here on our blog that we share weekly news, stories, and expanded writings from our community of faith. Read and enjoy!
---
Subscribe to the UCC God is Still Speaking Daily Devotional »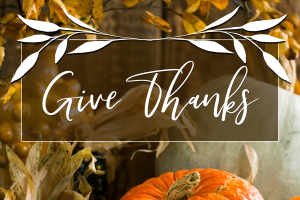 During JLTB we packed 86 Thanksgiving boxes for Circle of Concern clients. By November 11, we need 64 more! Thanks to all who have contributed items thus far. If parishioners can donate a few more items, we can reach our goal! Our needed items include: carton of chicken broth, box of stuffing, box of mashed…
Read More ›
If you have an idea that you'd like to have considered for the blog, please share it with us below.