We invite you to join the conversation! It's here on our blog that we share weekly news, stories, and expanded writings from our community of faith. Read and enjoy!
---
Subscribe to the UCC God is Still Speaking Daily Devotional »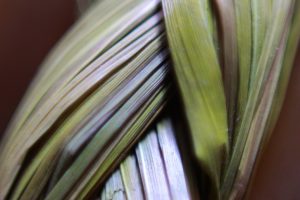 (From Braiding Sweetgrass – Indigenous Wisdom, Scientific Knowledge, and the Teachings of Plants). This is the book chosen by the TED reading group. The guidelines for the Honorable Harvest are not written down, or even consistently spoken of as a whole – they are reinforced in small acts of daily life. But if you were…
Read More ›
If you have an idea that you'd like to have considered for the blog, please share it with us below.