We invite you to join the conversation! It's here on our blog that we share weekly news, stories, and expanded writings from our community of faith. Read and enjoy!
---
Subscribe to the UCC God is Still Speaking Daily Devotional »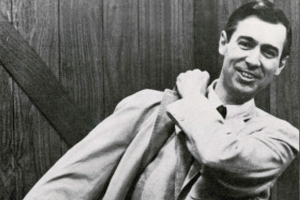 Probably no human has made a bigger mark on children's television than Fred Rogers (1928-2003), who is more commonly known by the title of his show, Mister Rogers. The show, Mister Rogers Neighborhood, ran from 1968 to 2001 on public television and was a staple for young baby boomers and generation X viewers.   I…
Read More ›
If you have an idea that you'd like to have considered for the blog, please share it with us below.