We invite you to join the conversation! It's here on our blog that we share weekly news, stories, and expanded writings from our community of faith. Read and enjoy!
---
Subscribe to the UCC God is Still Speaking Daily Devotional »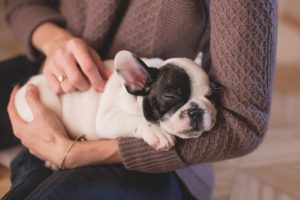 When I was growing up there was a television show called "Lassie", about a smart collie that doubled as a superhero- saving people from all sorts of disasters. For 18 years Lassie got her humans out of danger with a bark and a wag, played by 6 different dog actors. Without saying a word, Lassie…
Read More ›
If you have an idea that you'd like to have considered for the blog, please share it with us below.