We invite you to join the conversation! It's here on our blog that we share weekly news, stories, and expanded writings from our community of faith. Read and enjoy!
---
Subscribe to the UCC God is Still Speaking Daily Devotional »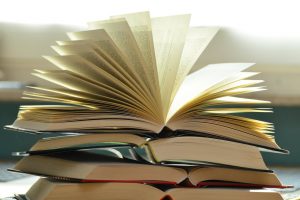 When he was young, Harold Cobb enjoyed the Weekly Reader and that, in turn, fueled his passion for books. It also gave him strong credentials to know what's a good read and what's not. Harold, our Speakers Series presenter, will reveal his Top Ten List. See Presentation Harold's Recommended Reading LIst
Read More ›
If you have an idea that you'd like to have considered for the blog, please share it with us below.