We invite you to join the conversation! It's here on our blog that we share weekly news, stories, and expanded writings from our community of faith. Read and enjoy!
---
Subscribe to the UCC God is Still Speaking Daily Devotional »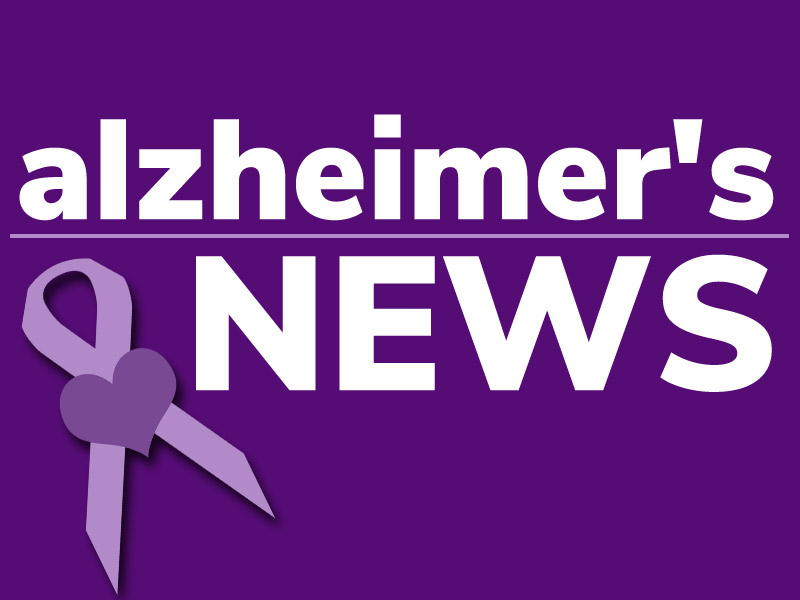 June is Alzheimer's and Brain awareness month. Please make brain health an important part of your return to normal from the COVID-19 pandemic. Eat healthy. Have breakfast. Granola and fruit are great. At least have a granola bar. Salads, fruits and vegetables are wonderful. Pork is better for us than beef. Share your story. You…
Read More ›
If you have an idea that you'd like to have considered for the blog, please share it with us below.