We invite you to join the conversation! It's here on our blog that we share weekly news, stories, and expanded writings from our community of faith. Read and enjoy!
---
Subscribe to the UCC God is Still Speaking Daily Devotional »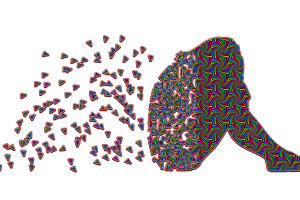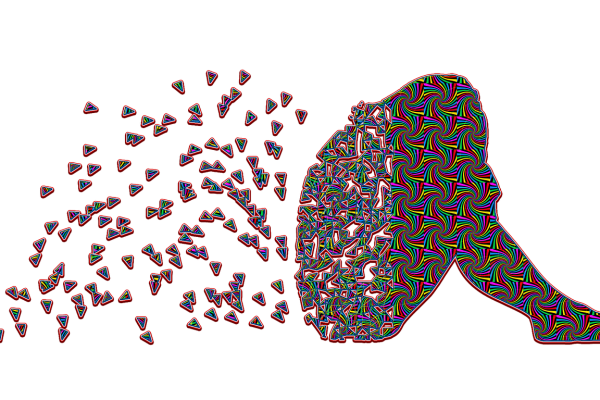 In any mental health journey, the discussion turns to stories. Everybody has a story, especially of when they realized they had mental illness and how they reacted. My childhood was fairly event-less, with no big traumas or tragedies. My parents lived in a nice neighborhood, sent me to private schools, and never divorced. My parents…
Read More ›
If you have an idea that you'd like to have considered for the blog, please share it with us below.