We invite you to join the conversation! It's here on our blog that we share weekly news, stories, and expanded writings from our community of faith. Read and enjoy!
---
Subscribe to the UCC God is Still Speaking Daily Devotional »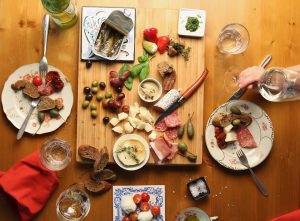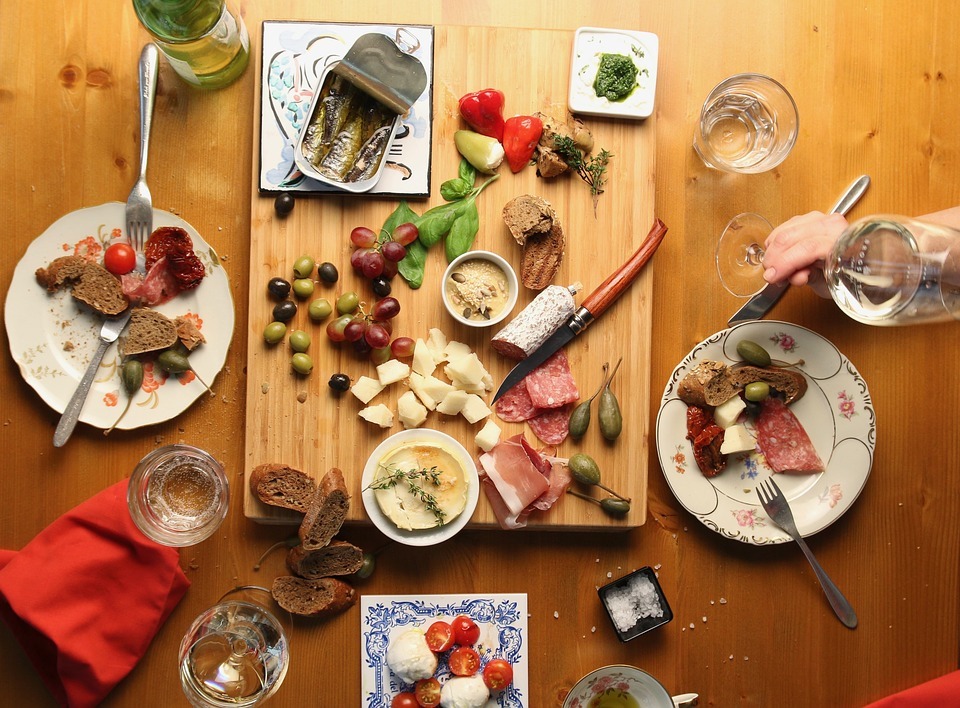 Join us Saturday, September 21 in the beautiful Eden Commons for dinner, trivia, community building, and fun, as we give back to the UCC's national Open and Affirming Coalition! Dinner: 5:30pm – 7:00pm Trivia starting at 7:00pm Cost is $20.00 per person and includes Trivia! Please bring cash or check to the door. Please RSVP…
Read More ›
If you have an idea that you'd like to have considered for the blog, please share it with us below.