We invite you to join the conversation! It's here on our blog that we share weekly news, stories, and expanded writings from our community of faith. Read and enjoy!
---
Subscribe to the UCC God is Still Speaking Daily Devotional »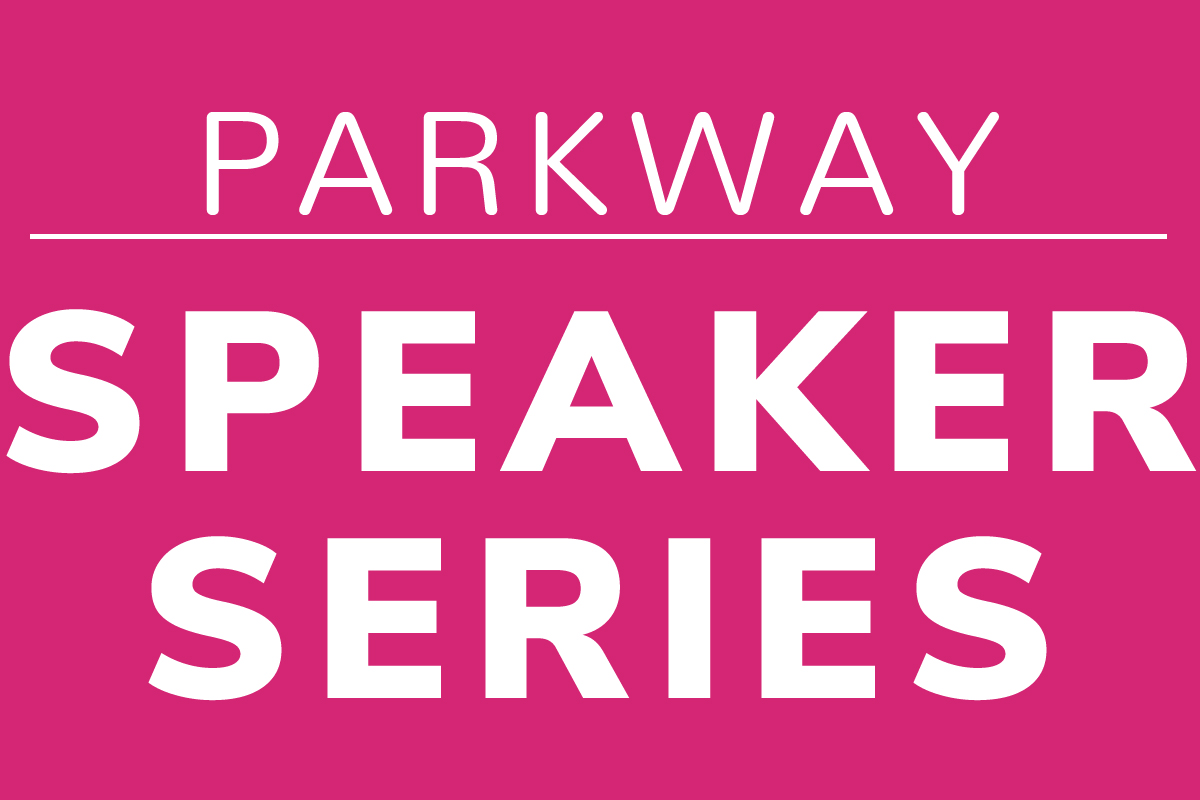 (2-part series presented by Janice Springer) We are dismayed by the divisiveness and hostility that we see wherever we turn, and we feel powerless to do anything about it. Learning to hate comes easy; choosing to love is harder. Rev. Janice Springer will lead us as we explore how we might, more often choose to…
Read More ›
If you have an idea that you'd like to have considered for the blog, please share it with us below.