We invite you to join the conversation! It's here on our blog that we share weekly news, stories, and expanded writings from our community of faith. Read and enjoy!
---
Subscribe to the UCC God is Still Speaking Daily Devotional »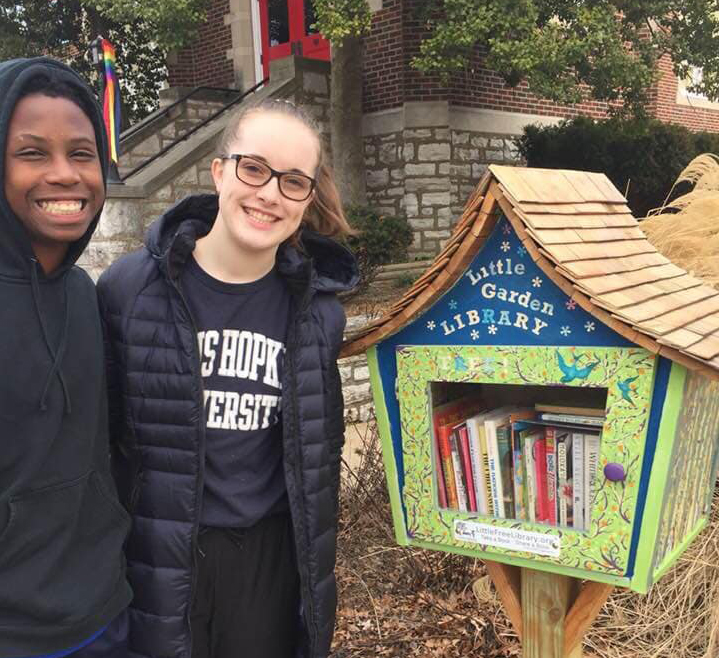 This was our first JHLTB that wasn't a Saturday or Sunday. We chose the date because PUCCers have noticed the last couple of years that there aren't very many community service projects available on MLK Jr Day in St. Louis. We looked for existing projects to join, so that we were helping alongside others rather…
Read More ›
If you have an idea that you'd like to have considered for the blog, please share it with us below.