We invite you to join the conversation! It's here on our blog that we share weekly news, stories, and expanded writings from our community of faith. Read and enjoy!
---
Subscribe to the UCC God is Still Speaking Daily Devotional »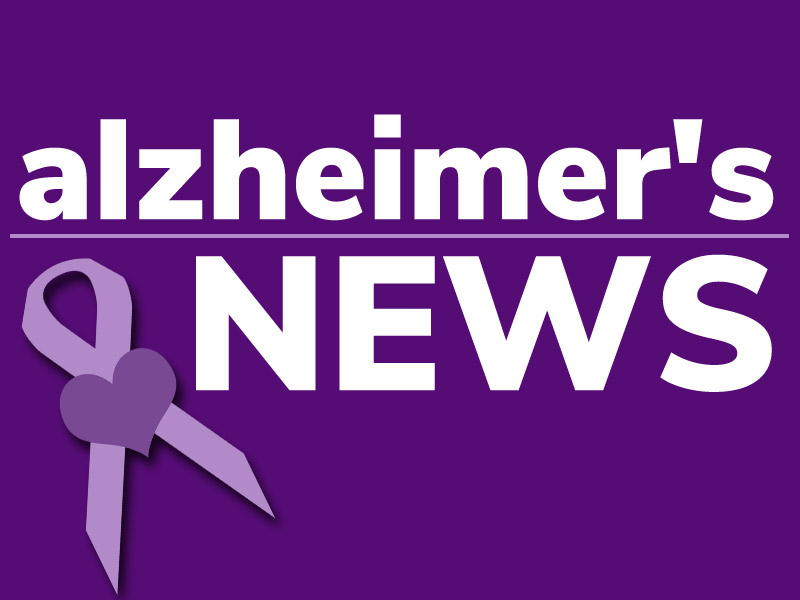 May 2021 Alzheimer's News The Alzheimer's Association Greater Missouri Chapter has partnered with Missouri Rural Health Association and Memory Care Home Solutions to deliver the Caregiver Training and Relief Program. The Customized Caregiver Training Program provides hands-on training to manage challenging behaviors, learn caregiver strategies, and improve quality time at home. To learn more about…
Read More ›
If you have an idea that you'd like to have considered for the blog, please share it with us below.