We invite you to join the conversation! It's here on our blog that we share weekly news, stories, and expanded writings from our community of faith. Read and enjoy!
---
Subscribe to the UCC God is Still Speaking Daily Devotional »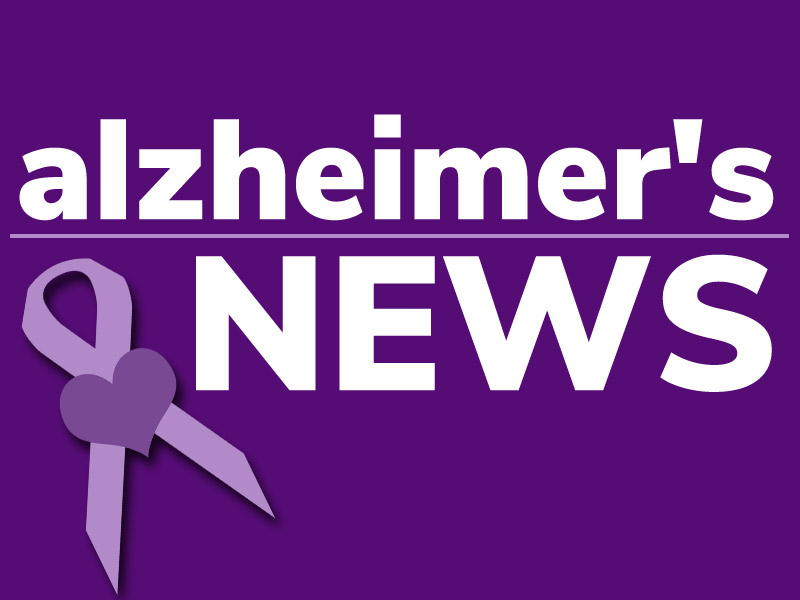 A new study suggests a popular herb could help prevent Alzheimer's Disease – Basil. The new study published in "Frontiers in Aging Neuroscience" reveals that fenchol, a naturally occurring compound found in basil, may have a protective effect against Alzheimer's Disease. Fenchol was found to increase FFAR2 signaling, thus reducing levels of amyloid-beta, a protein…
Read More ›
If you have an idea that you'd like to have considered for the blog, please share it with us below.