We invite you to join the conversation! It's here on our blog that we share weekly news, stories, and expanded writings from our community of faith. Read and enjoy!
---
Subscribe to the UCC God is Still Speaking Daily Devotional »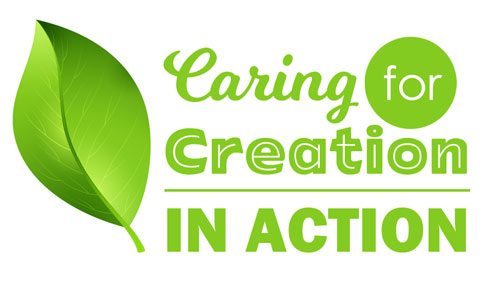 This winter, Americans are projected to pay the highest price in a decade to heat their homes. A recent study by The National Energy Assistance Directors Association estimates that the average U.S. household will pay 17.2% more for heating costs — $177 more on average — compared to last year, which already saw record-breaking prices. A combination…
Read More ›
If you have an idea that you'd like to have considered for the blog, please share it with us below.