We invite you to join the conversation! It's here on our blog that we share weekly news, stories, and expanded writings from our community of faith. Read and enjoy!
---
Subscribe to the UCC God is Still Speaking Daily Devotional »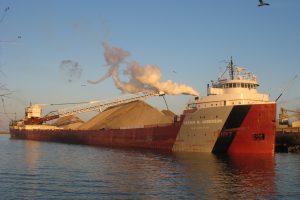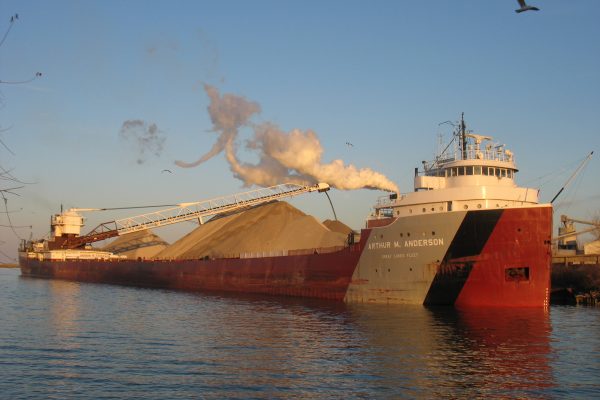 Sunday, November 8 & 15  | 11:15am | via ZOOM While a college student, Parkway member John Dwyer worked in the summers as a merchant seaman on Great Lakes "ore boats." This included a summer on the Edmund Fitzgerald, which on November 10, 1975 was lost with all hands during a ferocious storm on Lake…
Read More ›
If you have an idea that you'd like to have considered for the blog, please share it with us below.