We invite you to join the conversation! It's here on our blog that we share weekly news, stories, and expanded writings from our community of faith. Read and enjoy!
---
Subscribe to the UCC God is Still Speaking Daily Devotional »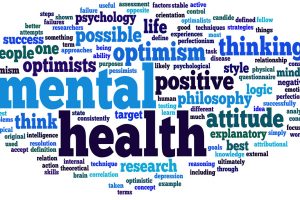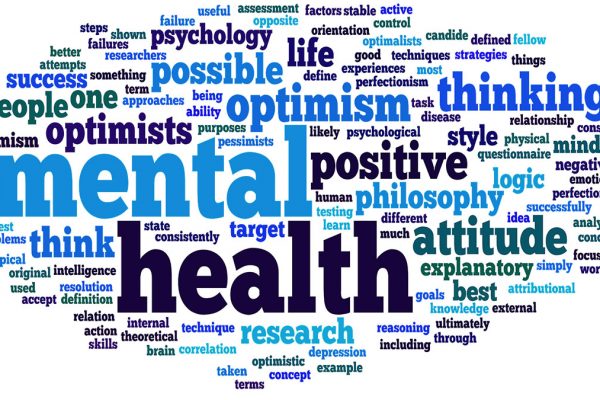 Covid has devastated the world in two ways- via death and disability from this contagious disease, and via mental health disruptions caused by the chaos it has caused.  Lives have been turned upside down by shutdowns, quarantines, hospitalizations, unemployment, and so much uncertainty. The sheer amount of fear and uncertainty that accompanies any pandemic raises…
Read More ›
If you have an idea that you'd like to have considered for the blog, please share it with us below.