We invite you to join the conversation! It's here on our blog that we share weekly news, stories, and expanded writings from our community of faith. Read and enjoy!
---
Subscribe to the UCC God is Still Speaking Daily Devotional »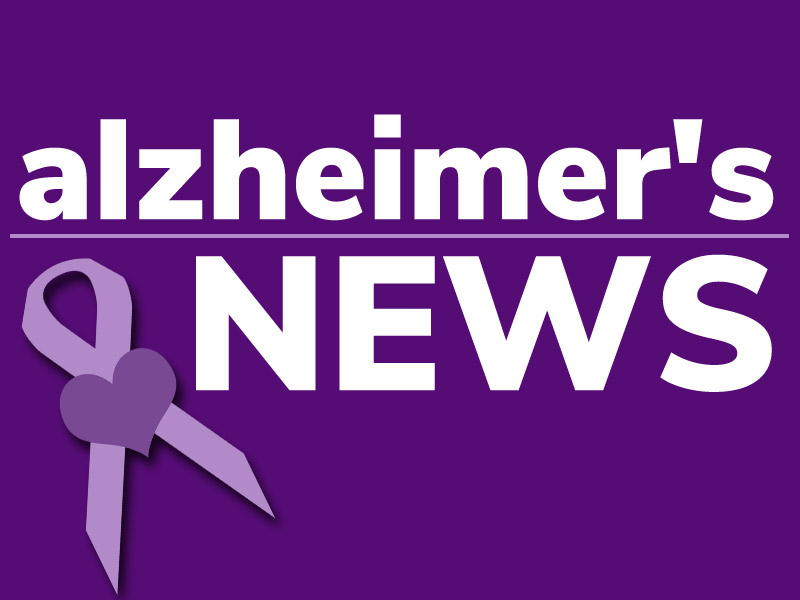 December 2022 Alzheimer's News As a follow-up from our October 2022 Alzheimer's News, this past week researchers gathered in San Francisco. Data from the Phase 3 global clinical trial of lecanemab confirmed this treatment changes the course of the disease in a meaningful way for people in the earliest stages of Alzheimer's Disease. The Alzheimer's…
Read More ›
If you have an idea that you'd like to have considered for the blog, please share it with us below.