We invite you to join the conversation! It's here on our blog that we share weekly news, stories, and expanded writings from our community of faith. Read and enjoy!
---
Subscribe to the UCC God is Still Speaking Daily Devotional »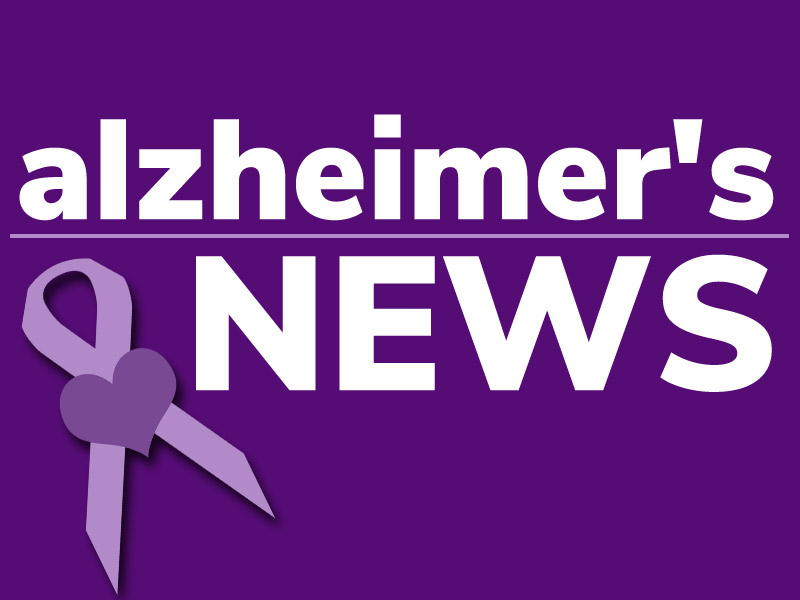 As reported in the Wall Street Journal; Experimental Alzheimer's drug, donanemab, from Eli Lilly & Co. helped patients in a small trial. It slowed the decline in memory and ability to perform activities of daily living by 32% after 18months of use in people with mild stage Alzheimer's. Researchers were targeting amyloid that accumulates in…
Read More ›
If you have an idea that you'd like to have considered for the blog, please share it with us below.