We invite you to join the conversation! It's here on our blog that we share weekly news, stories, and expanded writings from our community of faith. Read and enjoy!
---
Subscribe to the UCC God is Still Speaking Daily Devotional »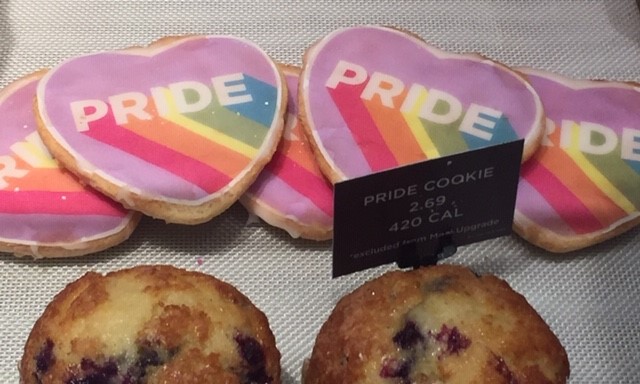 As if I need another reason to love Panera!? Imagine my delight when I approached the counter at a nearby Bread CO recently and saw this cookie. Some of you know that I have the good fortune to be a four timer at the Panera Test Kitchen – no, I cannot tell you where it is.…
Read More ›
If you have an idea that you'd like to have considered for the blog, please share it with us below.