We invite you to join the conversation! It's here on our blog that we share weekly news, stories, and expanded writings from our community of faith. Read and enjoy!
---
Subscribe to the UCC God is Still Speaking Daily Devotional »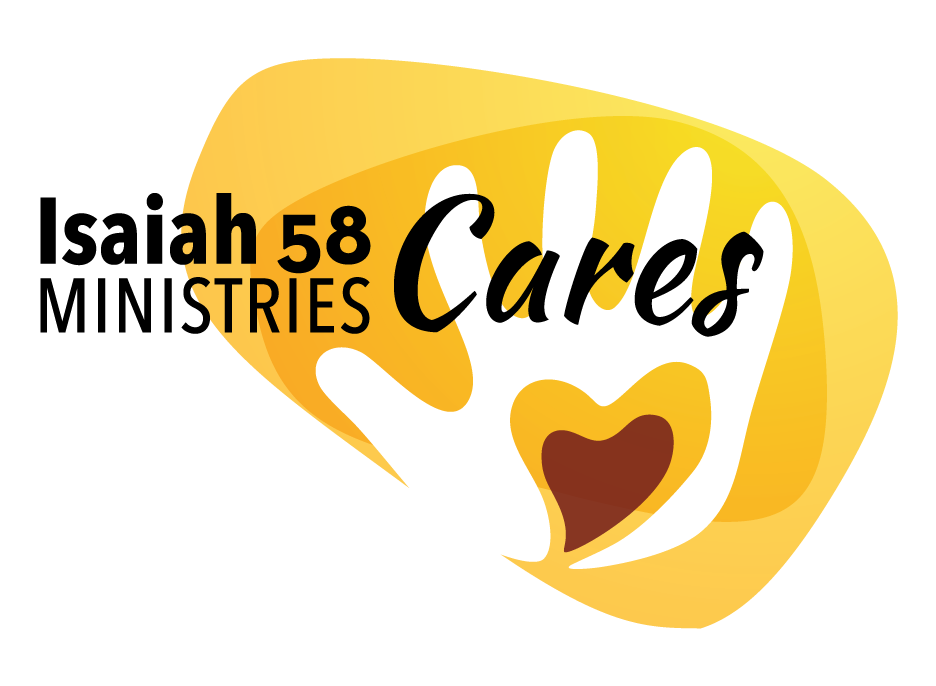 After polling South County clients, this ministry is requesting pasta sauce as a special addition to this year's Thanksgiving bags. As you are able, please bring pasta sauce, canned or plastic only containers (no glass, please), meat, no meat, low sugar, any variety, for their food pantry. Hunt's Pasta Sauce in metal cans is especially…
Read More ›
If you have an idea that you'd like to have considered for the blog, please share it with us below.