We invite you to join the conversation! It's here on our blog that we share weekly news, stories, and expanded writings from our community of faith. Read and enjoy!
---
Subscribe to the UCC God is Still Speaking Daily Devotional »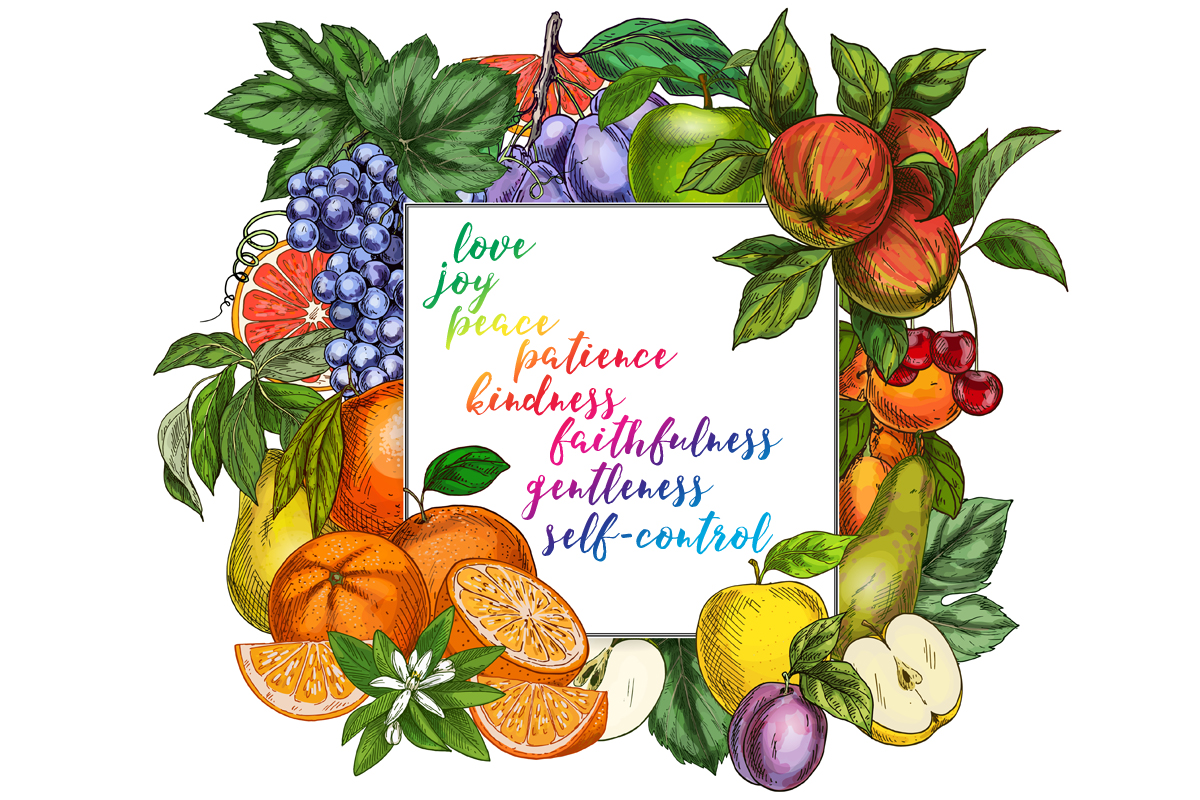 But the fruit of the Spirit is love, joy, peace, patience, kindness, goodness, faithfulness, gentleness, and self-control. There is no law against things like this. ~Galatians 5:22-23 Common English Bible (CEB)
Read More ›
If you have an idea that you'd like to have considered for the blog, please share it with us below.