We invite you to join the conversation! It's here on our blog that we share weekly news, stories, and expanded writings from our community of faith. Read and enjoy!
---
Subscribe to the UCC God is Still Speaking Daily Devotional »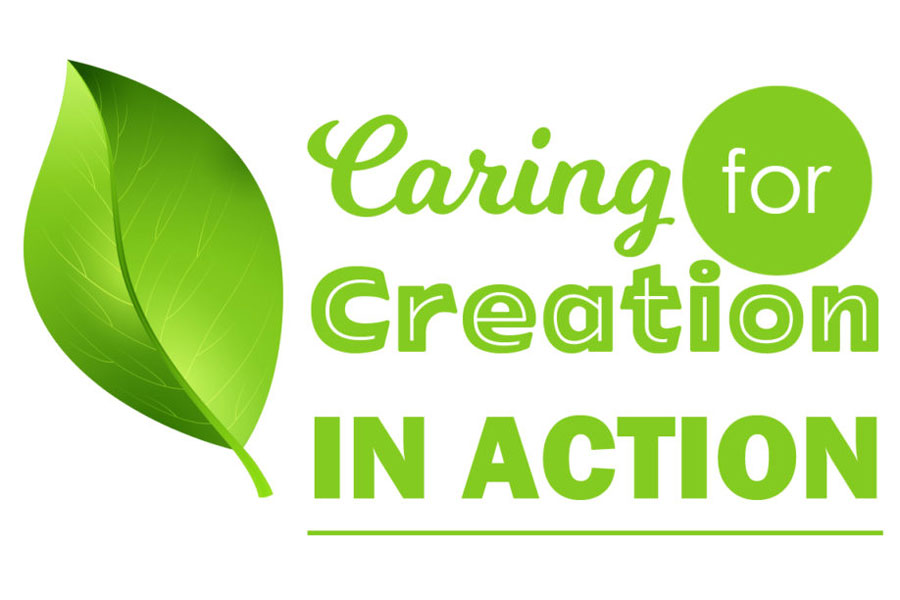 CREATION CARE IN ACTION (GREEN TIPS) Have you noticed recycling has become more confusing? What can you recycle? How clean does it have to be? Requirements vary by city and recycling provider. Many regulations are currently changing so check with your provider for their specific regulations. Information and tips on these questions and more, regarding…
Read More ›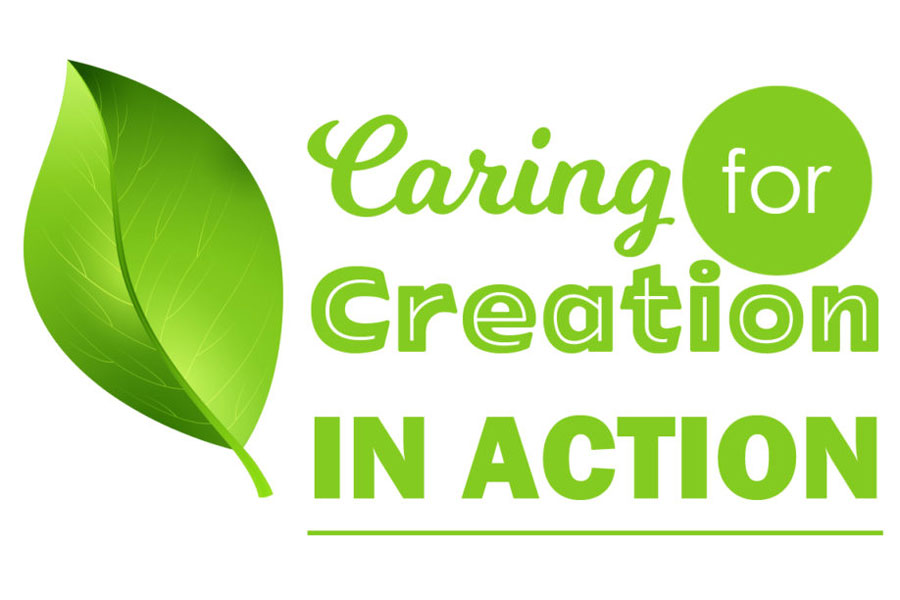 This month's CREATION CARE IN ACTION TIP deals with losing the PAPER TRAIL!!!!! One specific paper trail that has bothered me is at a pharmacy where I shop.  With each purchase, the register spits out gobs and gobs of coupons, a few feet long, (I'm not kidding).  I have now opted out of the paper…
Read More ›
If you have an idea that you'd like to have considered for the blog, please share it with us below.