We invite you to join the conversation! It's here on our blog that we share weekly news, stories, and expanded writings from our community of faith. Read and enjoy!
---
Subscribe to the UCC God is Still Speaking Daily Devotional »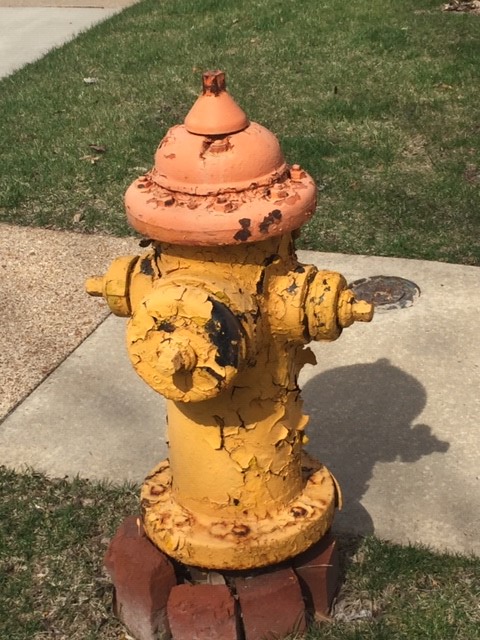 I had to stop the car and get out. The Spirit shouted to me to take notice. Look at this fire hydrant — old, dry, cracked, brittle, flaking away, useless… Imagine what it can do when it is opened up. It can douse a house ablaze. It could send kids squealing and jumping with delight…
Read More ›
If you have an idea that you'd like to have considered for the blog, please share it with us below.