We invite you to join the conversation! It's here on our blog that we share weekly news, stories, and expanded writings from our community of faith. Read and enjoy!
---
Subscribe to the UCC God is Still Speaking Daily Devotional »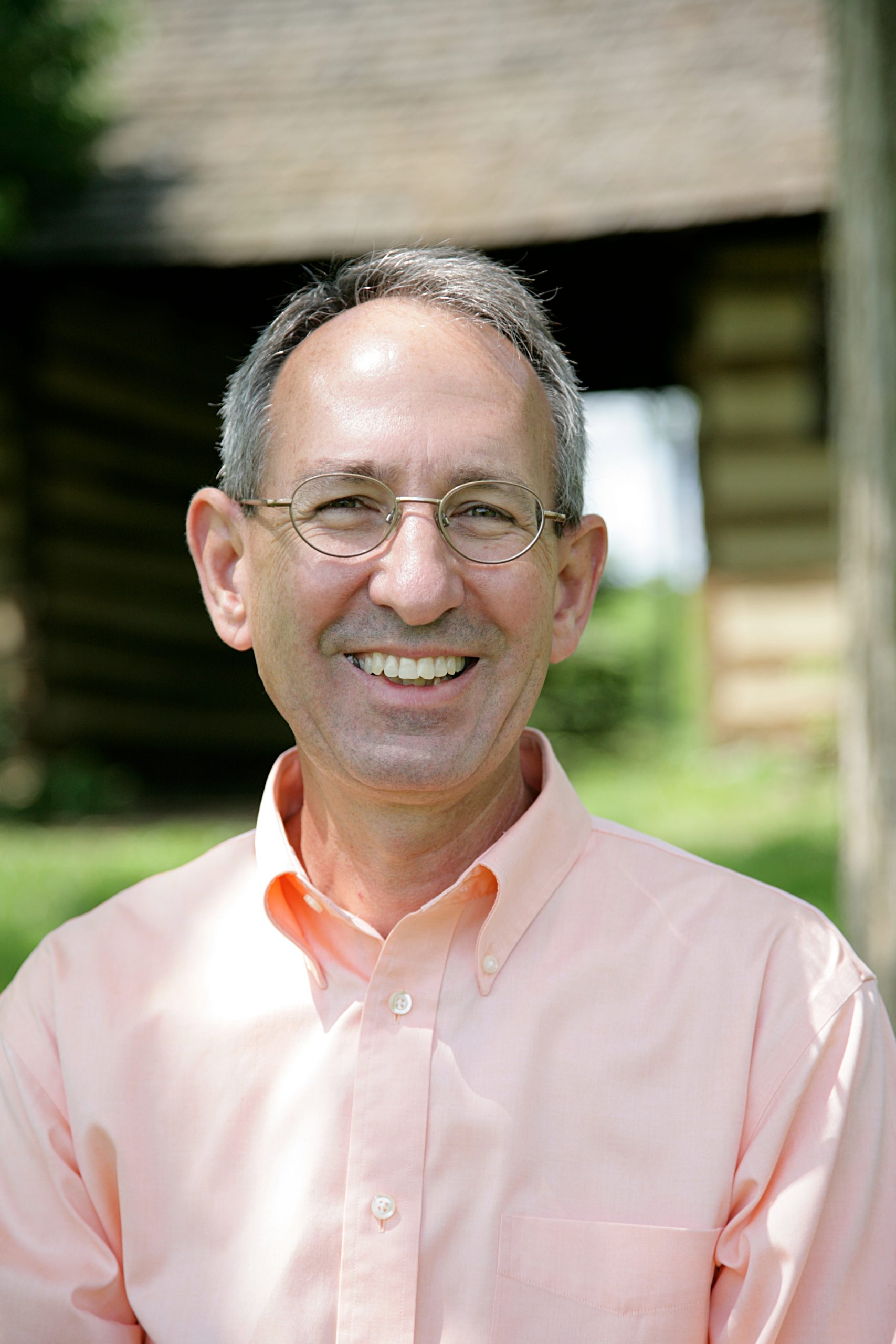 A New Daily Spiritual Resource Local spiritual director, poet and artist, Clarence Heller, has recently launched A Piece of Goodness, a daily Twitter-length excerpt from one of his poems, with convenient access to the entire poem for those who wish to engage it. These messages are available through a daily email, a post on Facebook…
Read More ›
If you have an idea that you'd like to have considered for the blog, please share it with us below.