We invite you to join the conversation! It's here on our blog that we share weekly news, stories, and expanded writings from our community of faith. Read and enjoy!
---
Subscribe to the UCC God is Still Speaking Daily Devotional »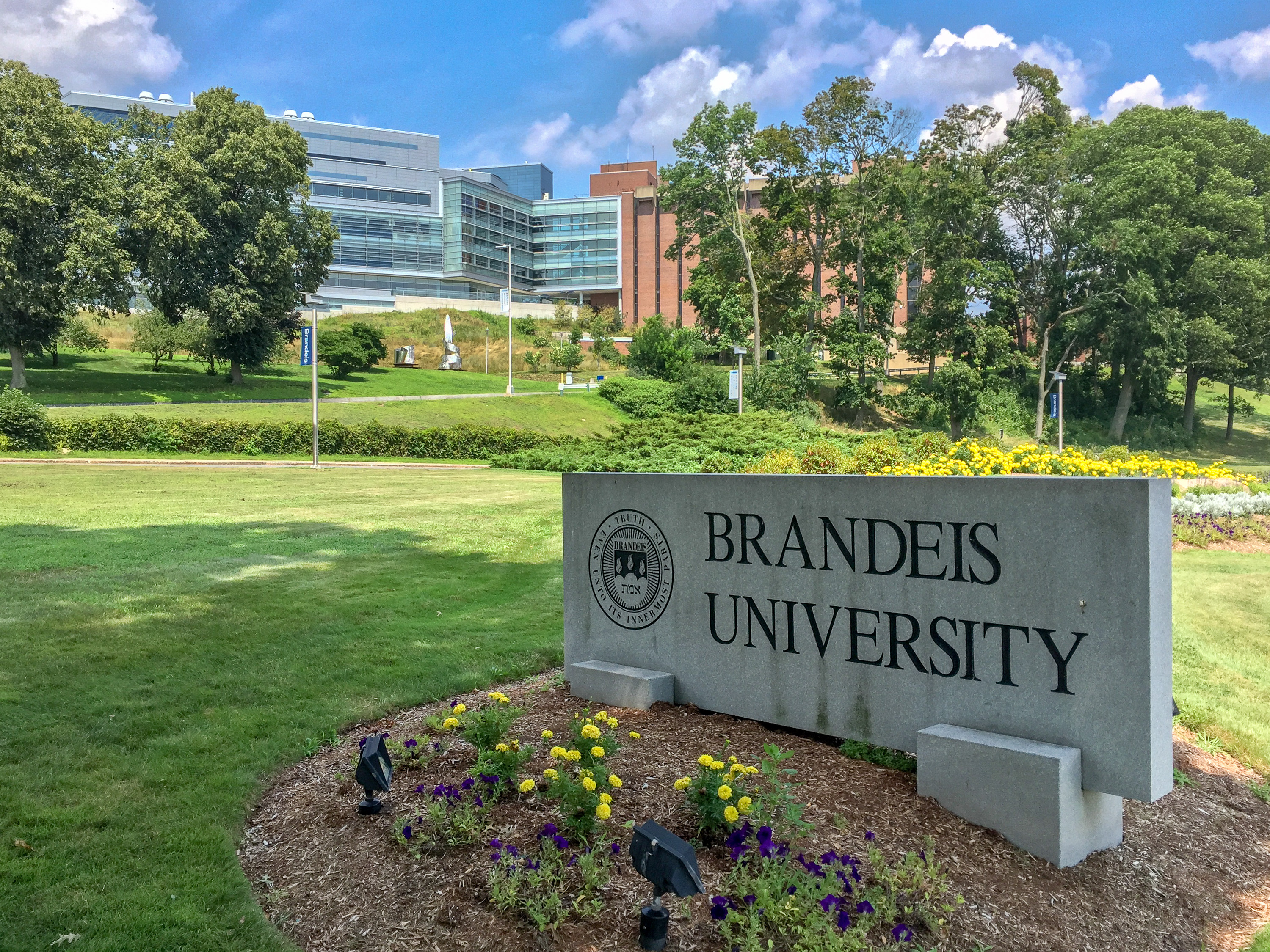 All the recent talk about graduations and alma maters reminded me of how grateful I am to be associated with Justice Brandeis… I claim him and his spirit on campus as one of the influences of my inclusive and justice seeking mind and heart. Louis Dembitz Brandeis (November 13, 1856 – October 5, 1941) was an…
Read More ›
If you have an idea that you'd like to have considered for the blog, please share it with us below.