Intertwine Interfaith Initiative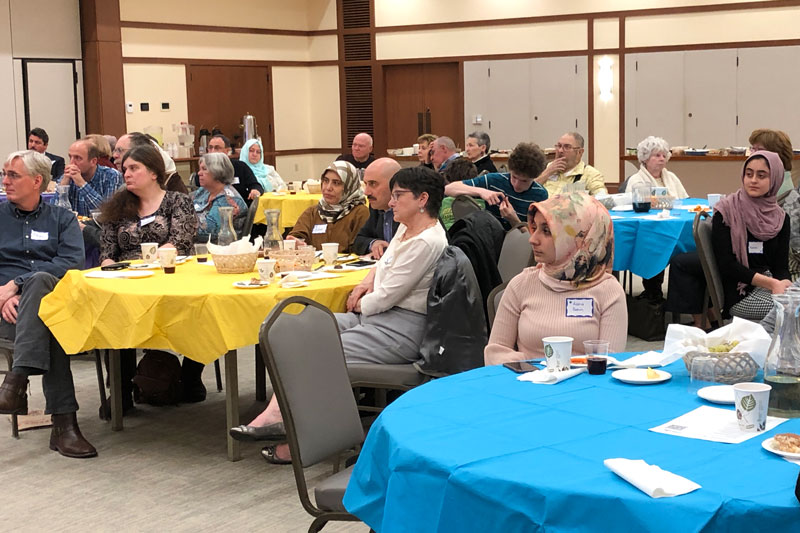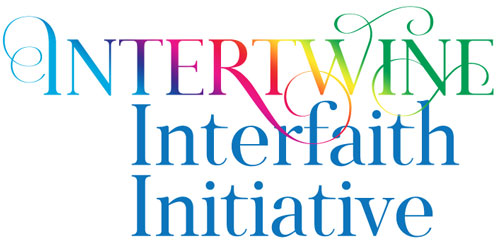 Embracing All Faiths
Intertwine Interfaith is an initiative to build positive relationships while learning more about other faith communities. In a world where divisiveness may seem like the norm, we strive to celebrate both our similarities and differences with members of various faiths and backgrounds.
Upcoming Intertwine Interfaith Events

Thursday, October 24

Wool Ballroom at Saint Louis University
6:00pm Doors open
6:45pm Dinner & Program
Free Garage Parking

»http://www.interfaithstl.org/annual-interfaith-dinner-2019/
Saturday-Sunday, August 24-25

Tower Grove Park

Sponsored by International Institute.
Paris to Pittsburgh Documentary

Sunday, August 18

3:00 pm
Parkway UCC

PUCC Sustainability Seekers team coordinated this Intertwine Interfaith viewing of the documentary "Paris to Pittsburgh" and discussion to be held at Congregation Shaare Emeth Simcha Center; with Missouri Interfaith Power and Light coordinator Nicole Muschinske leading a discussion.
Saturday, August 17

MobilePack  at Queeny Park, Greensfelder Rec Complex

A community-wide effort to pack 272,160 meals for Feed My Starving Children (FMSC), a Christian nonprofit dedicated to providing nutritious meals to children worldwide.

Meals are Vegan, Kosher, and Halal certified to ensure that they are acceptable to those that need them.
Lamentation and Learning

Sunday, August 11

2:00 - 4:00pm

Central Reform Congregation

An Interfaith afternoon of learning and action with migrant workers and undocumented workers talking about their experience and how they ended up here.
Sunday, August 4

11:00am-6:30pm

World's Fair Pavilion at Forest Park