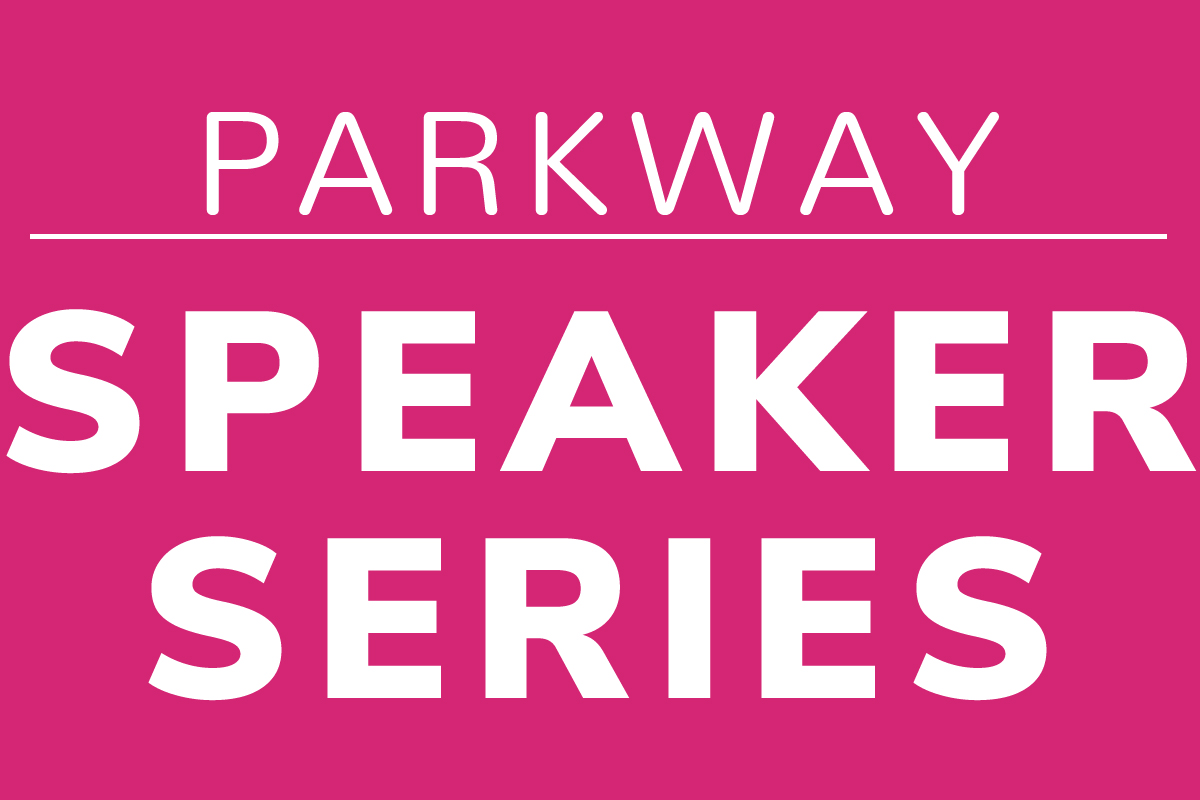 5-29 Outdoor Worship in an Era of Ecological Crisis
Event Date: 05/29/2022
Select Sundays | 11:15am | Heritage Room & Zoom
Though the Earth Should Change: The Urgency of Outdoor Worship in an Era of Ecological Crisis
How might our practices of worship help us to make the enormous changes that will be needed to ease the impact of global warming? Join in conversation with Eden Seminary Professor Christopher Grundy as he makes the case for more frequent and earth-honoring outdoor worship during the climate crisis.
Zoom: us02web.zoom.us/j/84691476997?pwd=aEM2ZURYWURLNmkwd0EzV0VHV1IyQT09
Meeting ID: 8469147 6997 | Passcode: 181565 | Dial (312) 626-6799
Professor Grundy is Associate Dean for the Chapel and Associate Professor for Preaching and Worship at Eden Theological Seminary, a seminary of the United Church of Christ, located in Webster Groves, Mo. He has been a frequent guest of Parkway, both leading worship and as an educational and entertaining participant in the Parkway Speakers Series.
Post Date: January 13, 2022