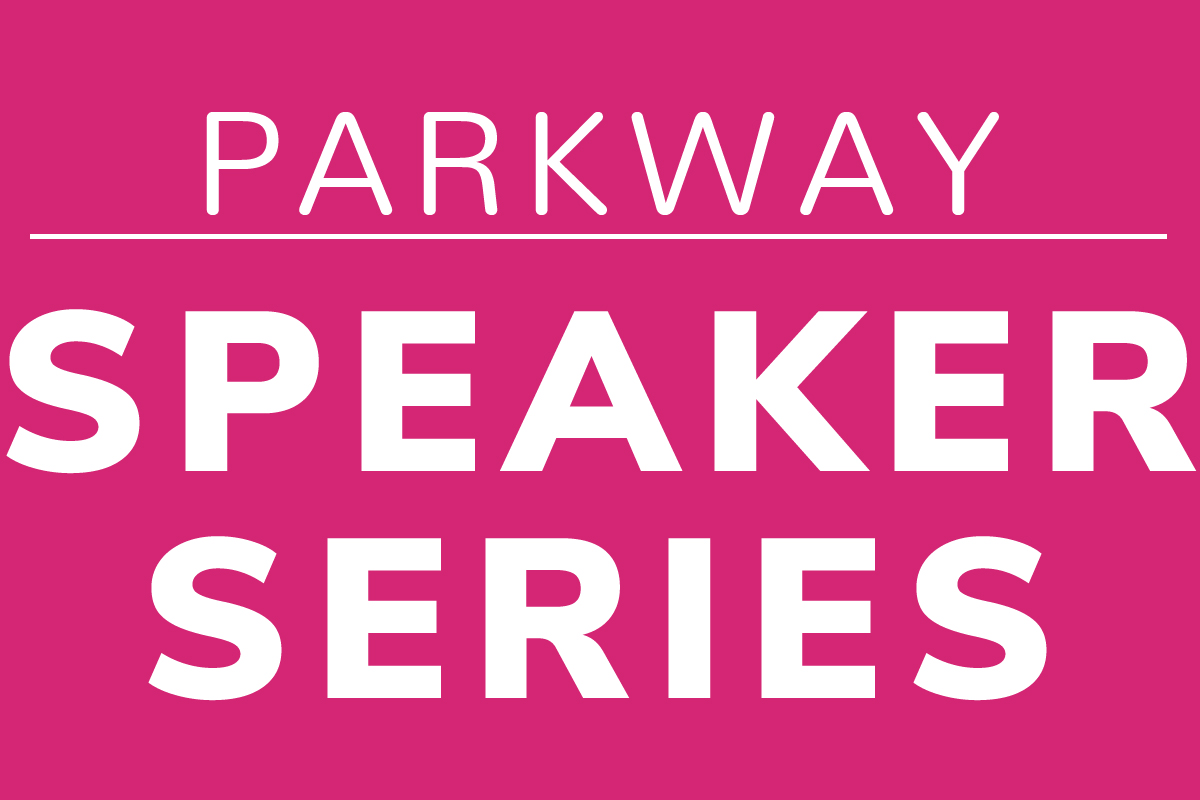 1/16 – "Mom and Dad, I'm Gay."
Event Date: 01/16/2022
Select Sundays | 11:15am | Sanctuary and Zoom
"OMG, what do we do now?" Turn to PFLAG, a Parkway Tenant, Fighting for a Diverse and Inclusive World," featuring Beth Gasparovic and a Panel of Parents of LGBTQ+ Children.
For many LGBTQ youth, breaking the news to Mom and Dad is the scariest part of coming out. "Once my parents were behind me, I knew that I could handle anything else." Ever wonder how parents of gay and lesbian children face their unique parenting challenges? Many find help in PFLAG, a community of individuals who are committed to creating a world where diversity is celebrated and all people are respected, valued, and affirmed inclusive of their sexual orientation, gender identity, and gender expression.
An important aspect of PFLAG is educating the community about LGBTQ+ issues. Please join us for a panel of PFLAG parents who will share their personal stories and answer your questions, especially if you have questions about the LGBTQ+ community but are not sure who to ask? Want to support a coworker, friend, or loved one but are not sure how? Or, do you consider yourself an LGBTQ+ ally but are confused by how quickly language and understanding of LGBTQ+ identities seem to change? Please join us on January 16th and get some answers.
(Please note that if you have questions and prefer to ask them without identifying yourself, consider submitting them to Kevin Cameron before the program.)
Zoom:
https://us02web.zoom.us/j/84691476997?pwd=aEM2ZURYWURLNmkwd0EzV0VHV1IyQT09
Meeting ID: 846 9147 6997 | Passcode: 181565 | Dial (312) 626-6799
More info? Contact Richard Scherrer: 90fivetpr@gmail.com | (314) 591-6803
Post Date: January 10, 2022