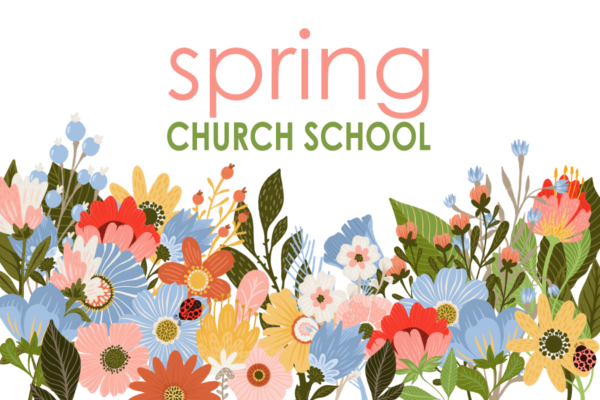 Spring Church School: Sharing God's Light & Love
Spring finds us celebrating and learning about many special days such as, Palm Sunday, Easter, Earth Day, Mothers' Day, and Pentecost. This Gather Round curriculum centers around the theme of God' Light and Love shining through us and calling us to share that Love with others.
Our youth are exploring and discussing questions centered around justice, grace, and gratitude as we pilot a new curriculum: Faith Questions.
Post Date: March 24, 2023