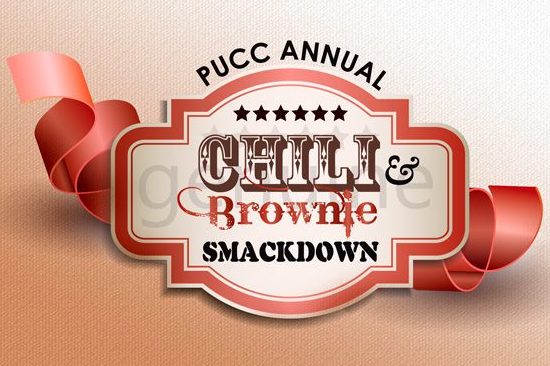 Chili Cook-off & Brownie Bake-off
Event Date: 03/06/2023
Join us for our fundraiser for Summer Mission Trip – Sunday, March 5 after worship. Get those recipes ready to go! Sign up in the Gathering Space. Thank you!
The family of Christopher Haack will be celebrating his very special 40th birthday during the Chili & Brownie Luncheon. They are planning a "birthday" table for him and a few guests.
If you like to give cards, Christopher would love to receive one from you! If you're so inclined, you could place it on his birthday table that day – or leave it in the Gathering Space when you arrive for worship.
Christopher has been a member for more than 20 years but struggles with health issues and has not attended worship since before Covid.  For a few year he was a very dedicated usher.
Thank you
Questions? Talk with Carol Cobb ccjcobb@aol.com or Kevin Cameron kevin@parkwayucc.org
Post Date: February 17, 2023