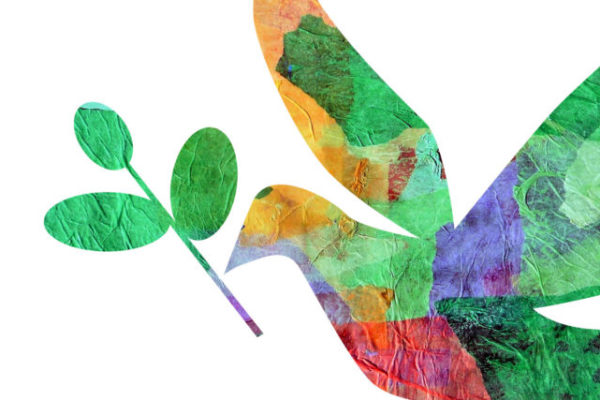 Interfaith Sprouts of Peace for kids and families
Event Date: 05/15/2022
Sunday, May 15 | 12:00pm | back parking lot and playground
We are ready to launch our free interfaith Sprouts of Peace 2022-2023 for Pre-K through 5th graders — kids that age out can be helpers! We are so pleased to be doing this again with our Muslim and Jewish friends – as well as with our friends from Peace UCC in Webster Groves.
We will have an info and kickoff event for Parkway UCC and Peace UCC here at Parkway on the back parking lot and playground on Sunday, May 15 at noon….
If you're at church, you may just want to stick around and play on our playground, walk the Labyrinth or head over to Drace Park or Des Peres Park while the Peace UCC arrive at noon from Webster Groves — or wherever they are coming from that day.
Please bring a picnic lunch. We will provide drinks and popsicles. We will play some old and new games as well as other fun activities. There will also be a BAG for each family to bring home.
No need to RSVP for May 15 but do please consider registering now for Sprouts 22-23.
We are so excited about this!
Questions? Please let us know!