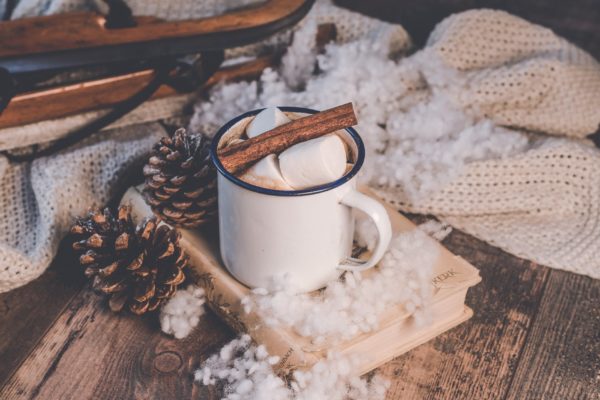 Fa-la-la-la-la
Come Christmas Caroling with us!
There are a few options to choose from:
Wednesday, December 15 from 9-11:45am; Saturday, December 18 from 9-11:45am or 1:30-3:30pm and Friday, December 24 from 10am-12pm.
Santa hats, jingle bells and holiday attire welcomed!
December 15 and December 18 mornings will start at church. We will visit church members and friends as we sing traditional carols of the season. We will have small songbooks to share. Please bring a mask. Reach out to Kevin (314-872-9330; kevin@parkwayucc.org) if you have any questions about these first two options.
December 18 afternoon and Christmas Eve morning will walk a neighborhood and sing secular songs – Deck the Halls; Frosty; Here Comes Santa Claus; Holly Jolly Christmas; Jingle Bell Rock; Jingle Bells; Rudolph; Santa Claus is Coming to Town; Up on the Housetop; We Wish You A Merry Christmas; and Let It Snow). Dress for the weather, bring your water bottle and print song book for reference…
https://leaderconnectingleaders.com/wp-content/uploads/2017/11/ChristmasCarols.pdf?fbclid=IwAR0bZTfBKM9f-WiEaT7TwKk0BkT8Cc6Xja-nb0CoqbLfLShNJ13n7Nwkw6o
PUCCer Angela Lamb and daughter Alexa are coordinating these two final opportunities. Gather outside her mother-in-law's home — 6253 Westminster Pl, St Louis 63130. (The neighborhood association knows we are coming and they welcome us!)
If you'd like to practice, come by the Lamb's home on Fridays, December 3 and/or December 10 from 6:30-8pm… 140 N Mosley, St Louis 63141.
Please contact Angela (314-604-6797; info@artisticsoup.com) to RSVP for practice or if you have any questions.
Sing! Share the Spirit of the season!
---
Image source: https://www.pexels.com/photo/white-ceramic-mug-1693652/
Post Date: December 3, 2021