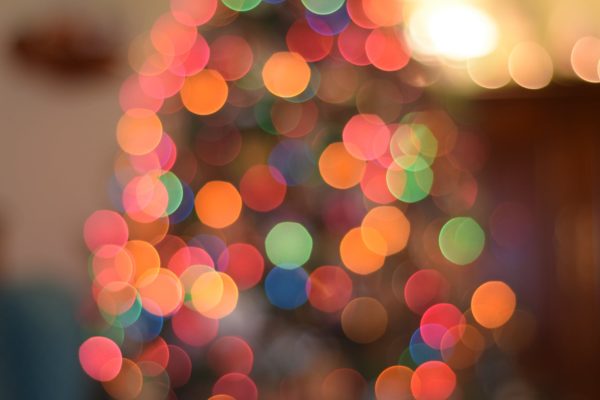 Christmas Gifts for ECH Family
We are adopting a family of four from Every Child's Hope (ECH) this Christmas.
ECH https://everychildshope.org/ has a long history in St Louis (see below)
This family consists of a single mom and her three sons. She is out of work right now. Gift cards would be helpful to Aldi, Schnucks, Walmart, Dollar General etc.
3 year-old boy
His favorite colors are green and black.
He likes to play with cars, trucks and bikes.
He is wishing for trucks, Legos, puzzles & 4T clothing
7 year-old boy
His favorite colors are blue and green.
He likes board games, basketball, art, skateboards and remote control cars.
He is wishing for art and craft supplies, science kit, skateboard.
1 year-old boy
His favorite color is blue.
He likes stuffed toys, building blocks and learning toys.
He is wishing for: wooden blocks, learning toys, books, stacking toys
Please visit this link to sign up to commit to purchasing a gift for this family.
https://www.signupgenius.com/go/30e0e49a9a722a2f58-echadoptafamily
If you are getting a specific item, please type it into the comment box so it won't be duplicated. Gifts should be brought to church anytime between now and Sunday morning, December 12. Gifts should not be wrapped, however, if you would like to send wrapping paper or supplies, they will be included with the gift.
Thank you!
Questions?
Please contact Laura Waite steigerwaldlaura@gmail.com (314-583-0696)
or Carol Cobb ccjcobb@aol.com (314-640-8166)
** ECH was founded on January 20, 1858, by Rev. Louis Nollau (who was the first pastor here at Parkway UCC) as an orphanage for children whose immigrant parents had died from cholera outbreaks. Originally, one orphan boy was taken in by a St. Louis church, but that quickly grew to include approximately 50 children. Then called the German Protestant Orphan's Home, many of the children placed in the orphanage were found roaming the streets and sleeping in doorways.
By the mid-1860s, programs were moved to our current location on St. Charles Rock Road, where more than 300 orphans called ECH home. Renamed the Evangelical Children's Home in 1945, services and programs were adapted to meet the ever-changing needs of St. Louis youth. In April 2009, Evangelical Children's Home changed its name to Every Child's Hope to better reflect the work they do, which includes: Residential Treatment, Steppingstone Transitional Living, ECH School, Head Start Early Education Center, Family Solutions for Kids, Outpatient Psychiatric Services, and Foster Care Case Management.
Learn more https://everychildshope.org/
---
image source: https://www.pexels.com/photo/defocused-image-of-illuminated-christmas-tree-327472/
Post Date: December 3, 2021