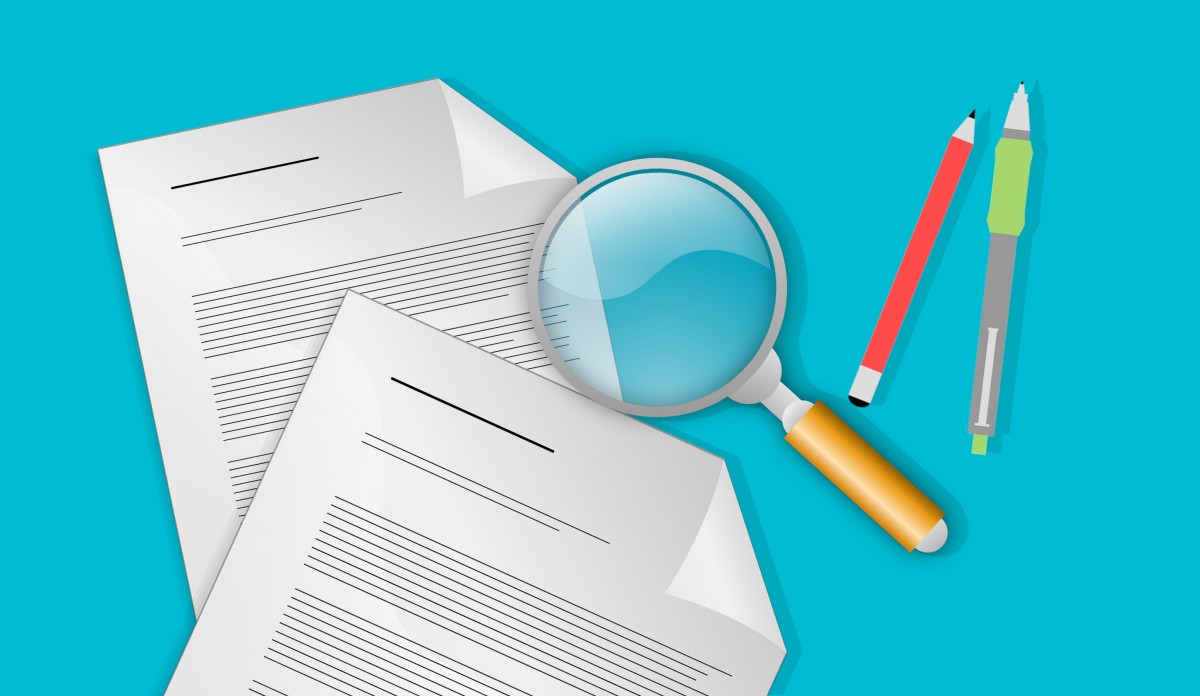 Annual Meeting
Event Date: 12/03/2023
This serves as the official call and invitation to our Annual Budget Meeting  in the sanctuary. This is for members and visitors — all are welcome! We will hear about our faith and finances of 2019 and our plans for 2020.
Please join us. You are the church. I am the church. We are the church together.
---
Image courtesy of  pxhere: https://pxhere.com/en/photo/1566431 via the CCO Public Domain license.
Free for personal and commercial use.
No attribution required.
Post Date: January 10, 2020