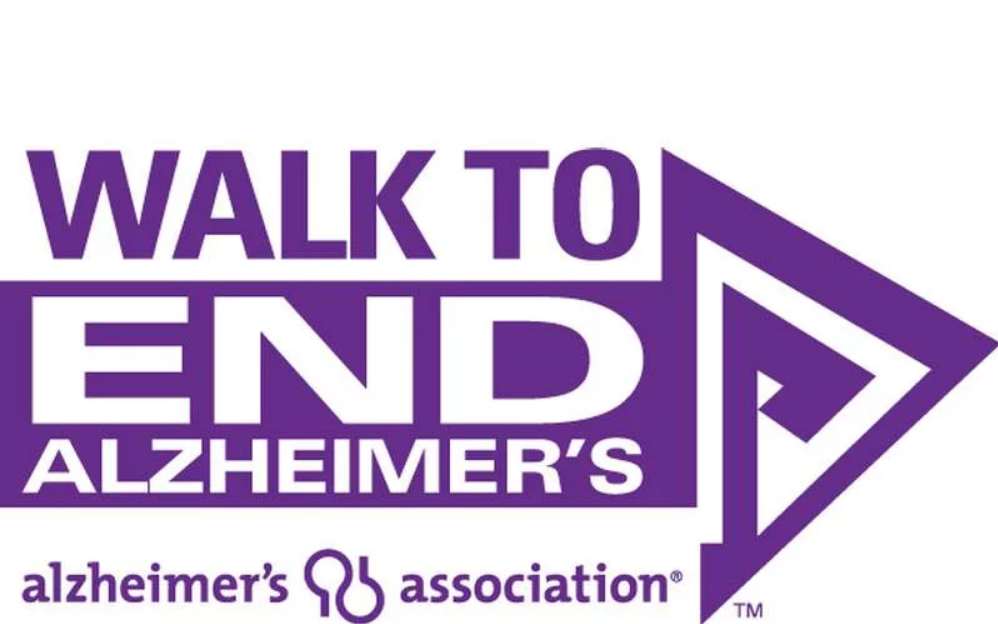 Walk to End Alzheimer's
Event Date: 10/04/2023
Lead the way to Alzheimer's first survivor.
Walk
There is no charge, but you must register. You can do that online or Joyce Ruiz can help you. Our team is Parkway United Church of Christ.
Give
Donate online or give Joyce a check payable to: Alzheimer's Association, and it will be turned in for our team. The Alzheimer's Association is talking about the first survivor. The research is promising, but expensive. Washington University in St. Louis is the leading U.S. research institution. Your donation stays here in St. Louis to support research and programs at the Alzheimer's Association for people affected, their caregivers and loved ones. Thank you for your generous support.
Post Date: October 10, 2019