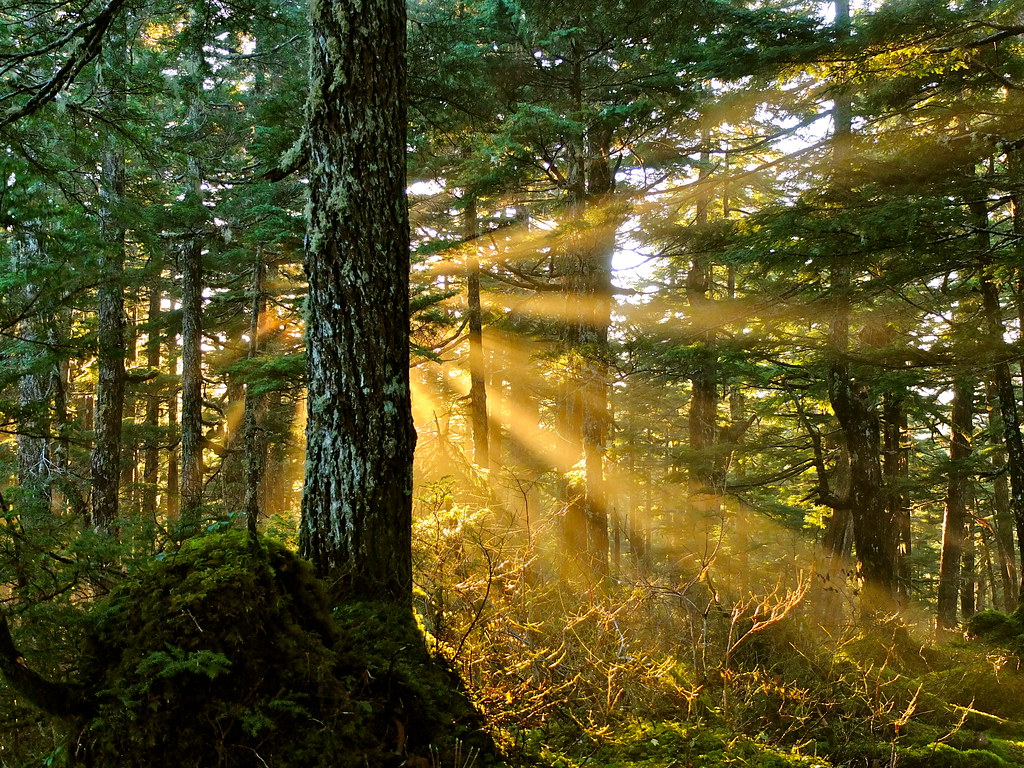 A SEASON OF TRANSITION: TENDING TO THE GARDEN OF YOUR SOUL
Event Date: 09/23/2023
Do you need some time to recharge? If so, I will be hosting a half-day retreat on Saturday, Oct 26th from 1:00 – 4:30 at The Peace Tree Center in St. Louis. This retreat is rooted in a Circle of Trust approach and it will be a highly reflective process. The material is called the Geography of Grace and it was designed by the Center for Courage and Renewal. I have found it to be an amazing way to recharge.
If you have any questions please reach out to me at molly@mollygrisham.com or 615-497-3168. You can sign up and learn more here:
Please feel free to share this with others who you think might be interested. I love this work and I would love to share it with you!
Post Date: October 15, 2019