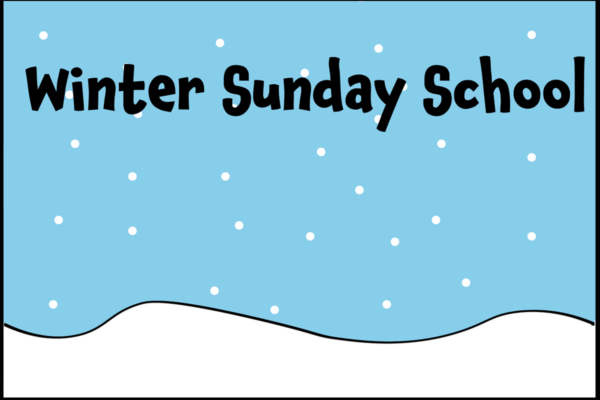 Winter 2023 Sunday School
This winter our children will be learning about some of the people who met Jesus. Most of these stories are found in the Gospel of John: Nicodemus, the Samaritan woman, the first disciples, a blind man, the little boy with fish and bread, and many more.
Youth will be using a new curriculum called Feasting on the Word. This curriculum is lectionary based with activities and discussions around topics of interest to youth as they relate to scripture.
Contact Marsha Peek: marshapeek31@gmail.com
Post Date: January 20, 2023