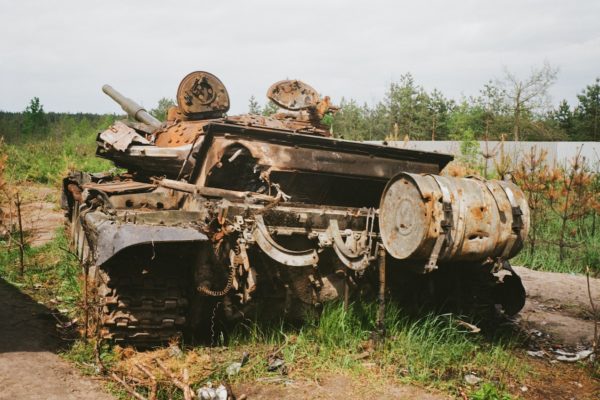 5/7 & 5/14 Speaker Series
There are predictions aplenty that Russia's war on Ukraine will persist. But it could also end soon. Kremlin regime change, a Russian army collapse, or a Ukrainian win are possible.
Despite generous Western support and Ukraine's plucky military gains, pessimists are legion. Some foresee a frozen conflict. Some worry that Putin will dig in his heels, viewing the fight as existential and denying Ukraine's identity. Some say he plans a long war or predict no one will win.
Why guess? Instead inform yourself and join our experts for two speakers series sessions in May. First, on May 7th, we will hear from James Wertsch, professor of sociocultural anthropology at Washington University, who lectures on national narratives and memory, especially in Russia and the Ukraine. Then the week after, May 14th our speakers will be Charles Allen, president of the leading private organization in the world dedicated to the advancement of knowledge about the former Soviet Union.