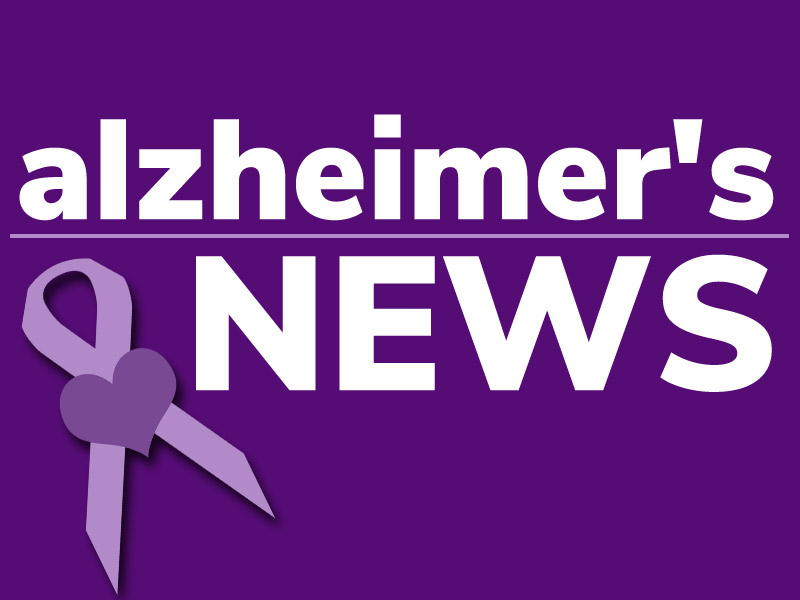 Alzheimer's News
Event Date: 02/13/2022
Alzheimer's News February 2022
Foods that Protect Brain Health: Reduce the risk of Alzheimer's Disease and improve your general wellbeing.
Whole grains- such as pasta, oatmeal or brown rice
Nuts- such as almonds, pecans, or pistachios
Vegetables- leafy greens, root vegetables, vegetables from 4 petal flowered plants
Fish- such as Salmon, Tuna, or Sardines
Fresh fruit- such as berries, melons, or pomegranates
Foods to eat in moderation:
Red Meat
Butter, margarine and cheese
Fast Foods
Sweets
Please note that the above is not an exhaustive list of suggested foods, but a starting point for healthier eating. Food is one of many factors that influence a person's overall health. By choosing to eat more of foods that protect brain health and avoiding unhealthy "junk" foods you may improve your health and decrease your risk of developing Alzheimer's disease.
You can learn more by going to www.alz.org/help-support/resources or the Alzheimer's Helpline which is accessible 24/7 via 800-272-3900 and staffed by master's level clinicians to assist with crisis situations, decision making, and disease information. You can find virtual dementia caregiver resources online at alz.org/covid19help. Tools and support are also available in Spanish.
Want to learn more about the Alzheimer's Association and what they do here in St. Louis? Visit alz.org and/or contact PUCC's Faith Outreach Ambassador with the Alzheimer's Association: Joyce Ruiz at joyceruiz7@gmail.com
Post Date: February 10, 2022