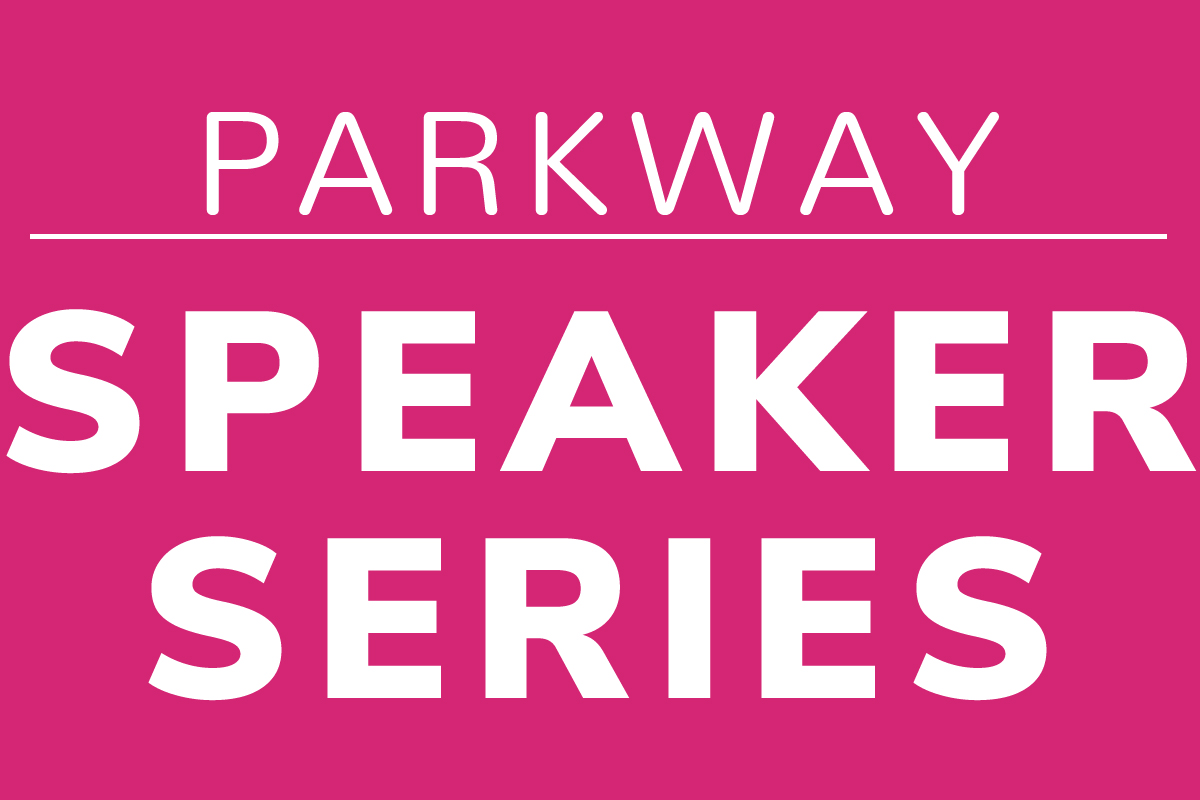 7/24 Speaker Series: Annie's Hope – The Center for Grieving Kids
Sunday, July 24 | 11:15am in the Heritage Room and on Zoom
We have invited Annie's Hope to be with us after worship and Sunday School to gather with anyone who would like to continue grieving the death and celebrating the life of Barb Kuhlmann … and/or anyone who wants to know more about grief and how you can be a more non-anxious, supportive presence to others in your life who are grieving. All ages are welcome!
Annie's Hope (formerly The St. Louis Bereavement Center for Young People) provides comprehensive support services to children, teens and their families who are grieving a death.
Annie's Hope serves humanity in a non-judgmental atmosphere filled with compassion and gratitude.
Speaker Series on Zoom: us02web.zoom.us/j/84691476997?pwd=aEM2ZURYWURLNmkwd0EzV0VHV1IyQT09
Meeting ID: 8469147 6997 | Passcode: 181565 | Dial (312) 626-6799