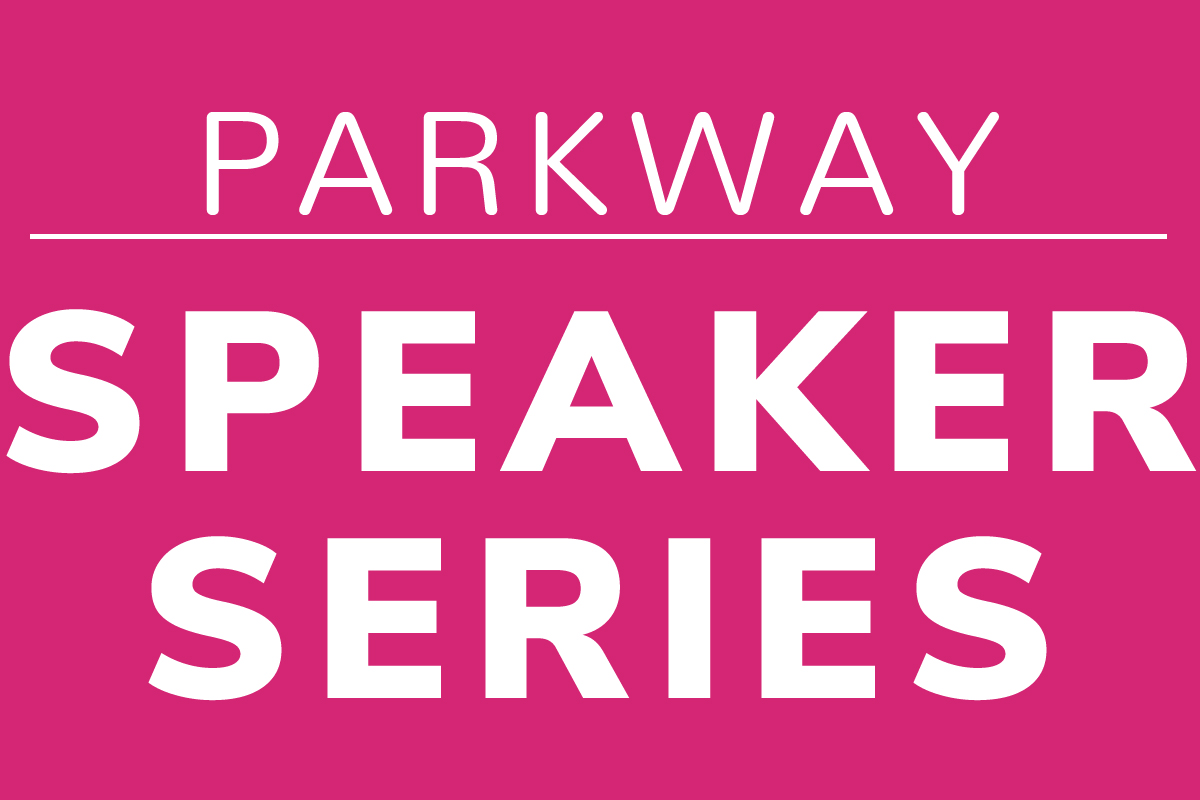 Speaker Series – Conversation about Baptism Jan 17
Join our own Florence Simonson at 11:15am this Sunday for a conversation about Baptism on YouTube.
Florence will share some of the theology, history, practices, challenges and blessings of Baptism.
As we continue to ponder Jesus' Baptism from worship last Sunday and listen for God's call today, be with us for this educational opportunity.
(Exact YouTube link will be shared with you over the weekend.]
Post Date: January 12, 2021