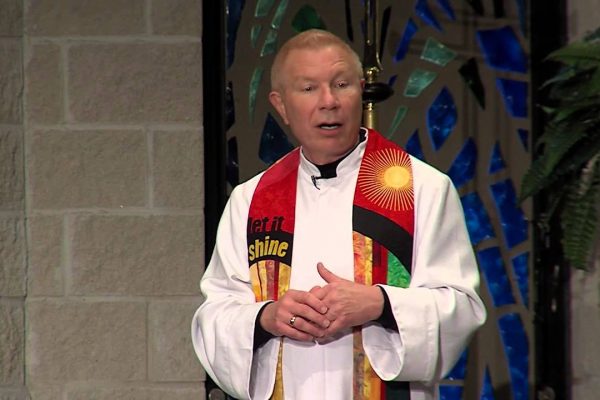 Fast and Pray – Two Weeks Until the Election
Please fast and pray with me today. The election is two weeks away, and, though this vote cannot fix all that is so badly broken in this country, it might help.
• I'm praying this election will mark the beginning of the end of family separations, caging children, and demonizing immigrants.
• I pray this election will reverse the deliberate destruction of the environment by privileging industry and profit.
• My prayer is that judges will be appointed who will respect the rights of women, people of color, and lesbian, gay, bisexual, transgender, and queer people.
• I'm praying this election will be the starting line for reversing so much of the systemic racism that is the great sin of our nation.
• My prayer is health care will become a human right for all not just those whose employers provide it or those who can afford it.
• I'm praying our children again will have political leaders who model integrity and civility.
• I pray our government will protect us from diseases like COVID-19 and will develop a plan to vaccinate people without regard for their capacity to pay.
• My prayer is the world once again will be able to depend on our country to model the strength of character they can trust.
• Finally, I pray we will elect leaders who will help our economy to recover in a way that doesn't benefit only Wall Street and the "one percent."
This list could go on and on, but, as you can see, there is a lot riding on this election. So, PRAY, pray, pray for the next two weeks, and then some.
Blessings,
Rev. Dr. Michael Piazza
Rev. Piazza is a nationally-known author, activist, and church growth consultant. He is the founder and president of Agile Church Consulting and the pastor of Broadway United Church of Christ on Manhattan's Upper West Side. You can follow him on Facebook and Twitter.
Post Date: October 21, 2020