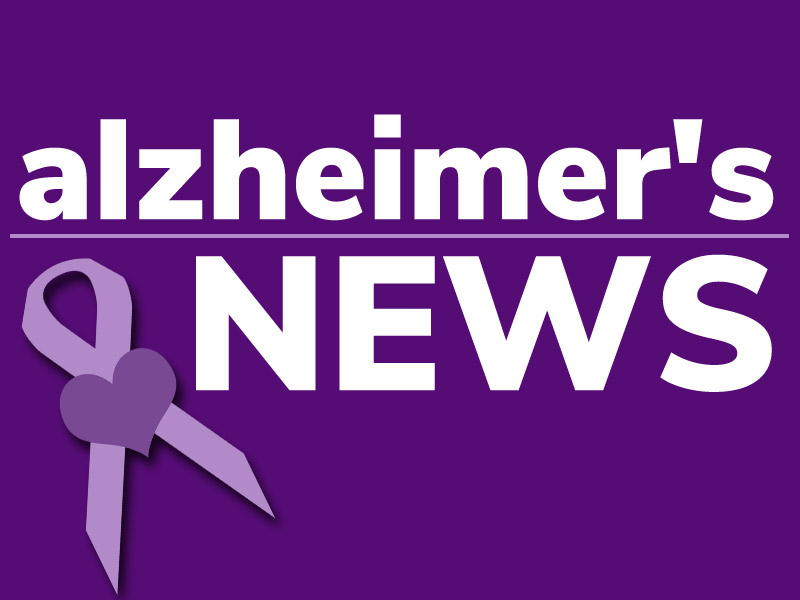 Alzheimer's News
Event Date: 12/13/2020
Alzheimer's News
The holidays are often filled with sharing, laughter and memories. But they can also bring stress, disappointment, sadness — and due to the COVID-19 pandemic — heightened risk for spreading the virus, especially for older adults who tend to have underlying health conditions. A person living with Alzheimer's may feel a special sense of loss during the holidays because of the changes he or she has experienced. At the same time, caregivers may feel overwhelmed by maintaining traditions while providing care and adhering to safety precautions.
The safest option is to avoid in-person holiday gatherings with people outside of your household, as there are other ways to stay socially connected. A holiday is still a holiday no matter where it is celebrated. Below are tips and ideas for safely engaging with family and friends during the holidays.
• Adjust expectations of what the holidays are going to look like
• Celebrate while physical distancing
• Connect through technology
• Take extra precautions for in-person gatherings
• Familiarize others with the situation
• Involve the person with dementia
• Adapt gift giving
You can learn more by going to www.alz.org/help-support/resources/holidays or the Alzheimer's Helpline is accessible 24/7 via 800-272-3900 and staffed by master's level clinicians to assist with crisis situations , decision making, and disease information. You can find virtual dementia caregiver resources online at alz.org/covid19help. Tools and support are also available in Spanish.
Post Date: December 29, 2020