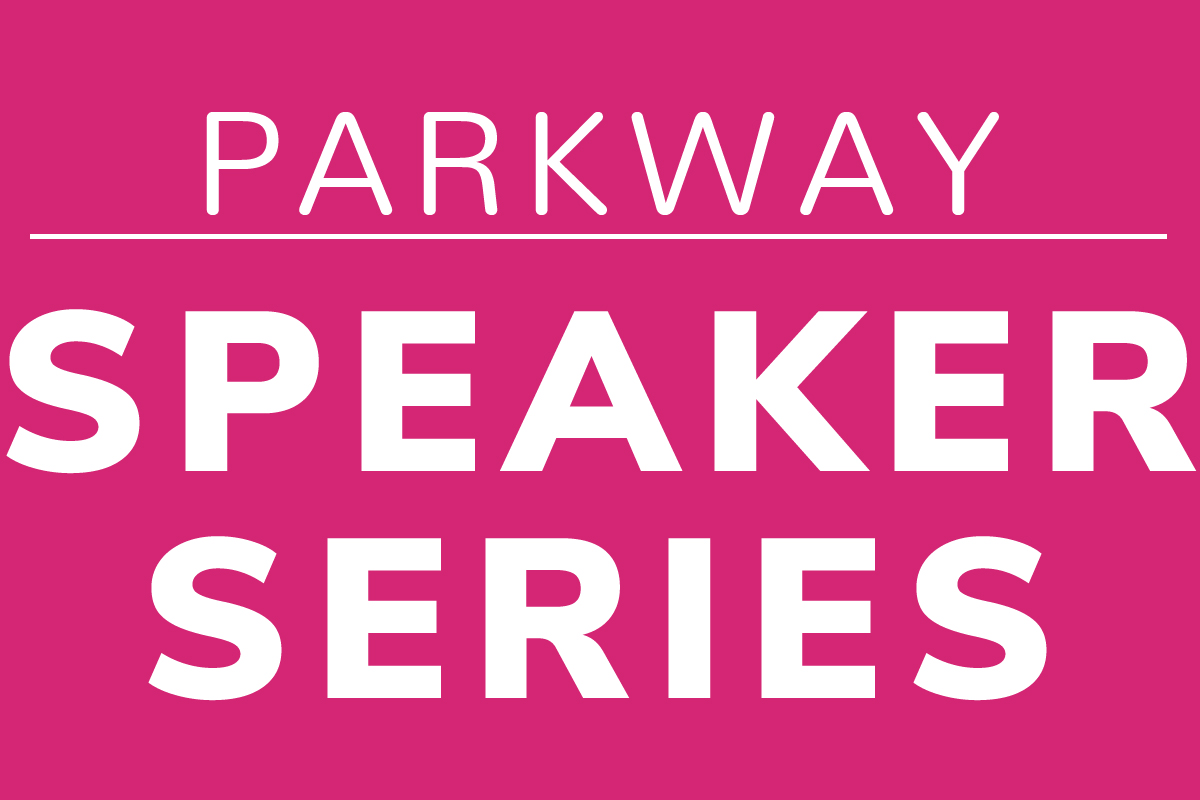 Speaker Series Grapples with Provocative Issues
Event Date: 10/04/2023
Presented by Sister Marianne Race and Sister Carolyn Osiek.
Sr. Race (a sibling of Rich Race) will challenge and educate us on commercial sex trafficking and the efforts to help survivors. St. Louis ranks 16th in the top cities for this horrific activity.
Sr. Osiek, the Society of the Sacred Heart's Provincial Archivist, will present a historical look at the ownership of slaves by various orders of nuns in the early 1800's and what the current response has been to this disturbing and startling revelation.
Two tough topics that promise to be provocative, gripping, and timely.
For a preview of Sr. Osiek's presentation, please check out a recent article in the NY Times via this link:
May God Bless Marianne and Carolyn in their work to repair souls and their fight for justice.
Post Date: September 26, 2019