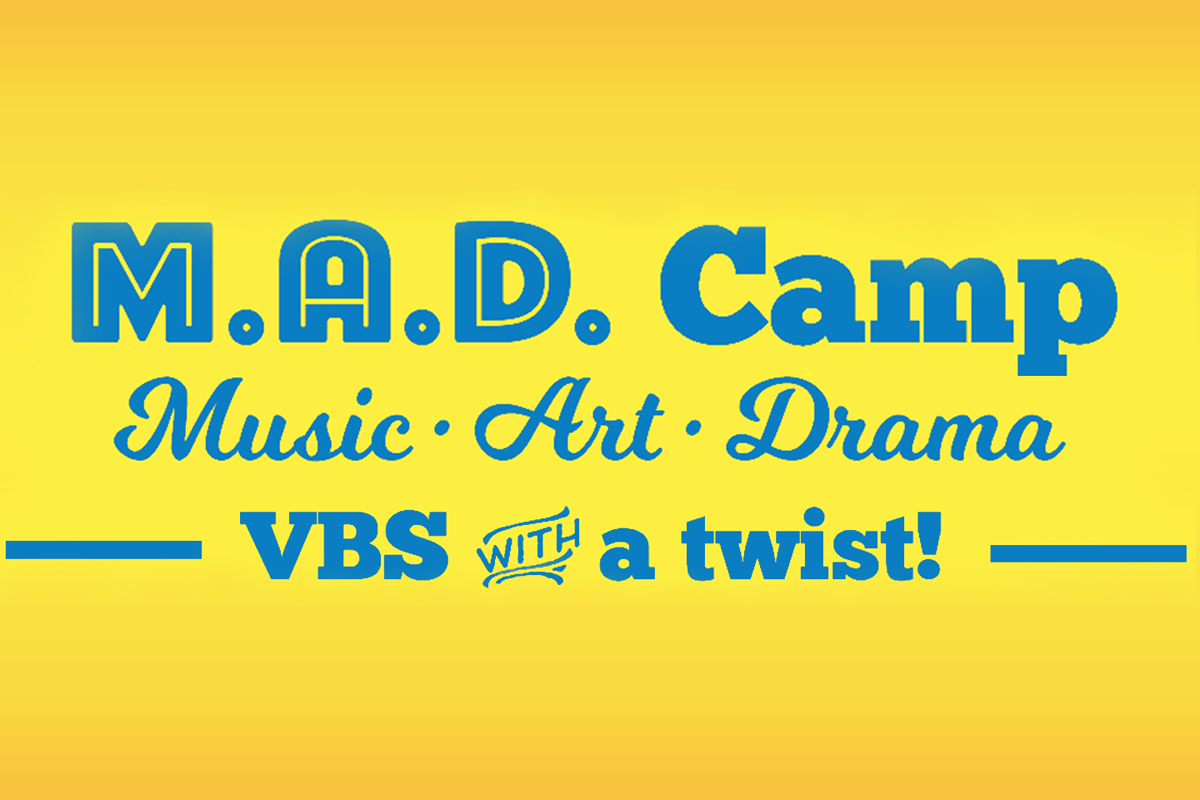 MAD Camp!
Event Date: 10/04/2023
VBS with a twist! Music, Art and Drama!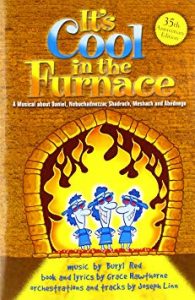 Monday, July 22 – Friday, July 26
9:00 – 12:30 daily (optional childcare until 3:00)
Performance Thursday, July 25 at 7 p.m.
Cost $25 per child (sibling discount available)
Ages 3 – entering 5th grade
(6th graders and above – we need you to be counselors!)
Fill out a registration form today!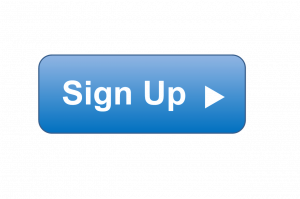 We will learn the story of Shadrach, Meshach and Abednego as told by Daniel in the musical, It's Cool in the Furnace! The children will create the backdrop, make their costumes and see that God uses ordinary people in super ways! We will perform the musical on Thursday evening. With FUN FRIDAY to close the week of fun!
Questions? Email us at madcamp@parkwayucc.org
Post Date: March 29, 2019